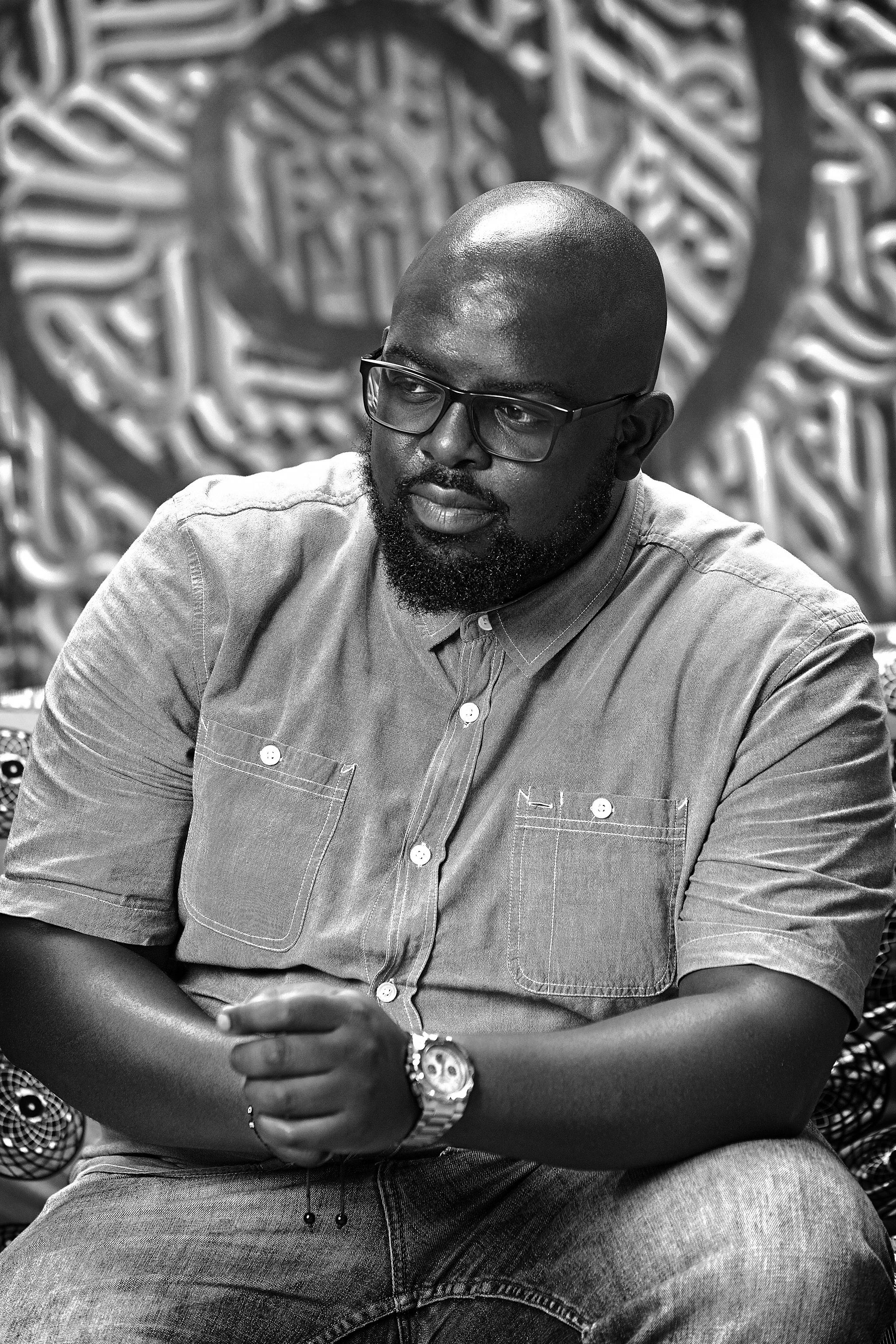 Marcus Olang' is a human with one primary passion: Threading stories of people, cultures, places, and things, through his photography, as well as his writing.

(And at this point, he shall stop talking about himself in the third person.)
I first picked up a DSLR camera in 2012. Since then, and with a ferocious intensity since the end of 2018, I've refined my practice, with a focus on a candid style to my photography – connecting with the essence of the moment, the emotion in the moment, to the context of the said moment.
My work with my lens has led me into the areas of documentary photography, portrait photography, lifestyle photography, event photography, and more – all guided by a crisp, emotive, candid style through which I frame the moments in my line of sight.