"Rebirth of A Queen." Remember this name.

- - -
I love things with scents that make my soul happy. Very easily atop that list are vanilla, lemongrass, hazelnut... and caramel.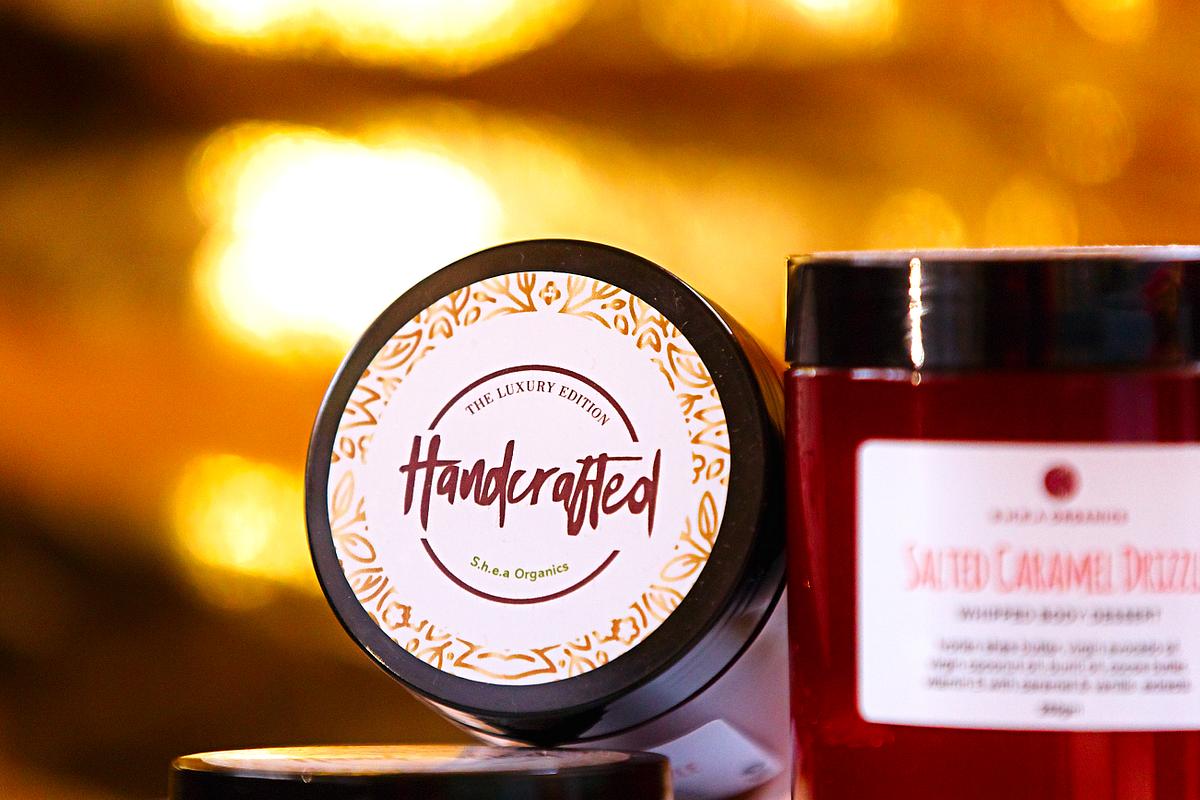 So when the algorithm decided to add this post to my IG feed, my curiosity was certainly piqued.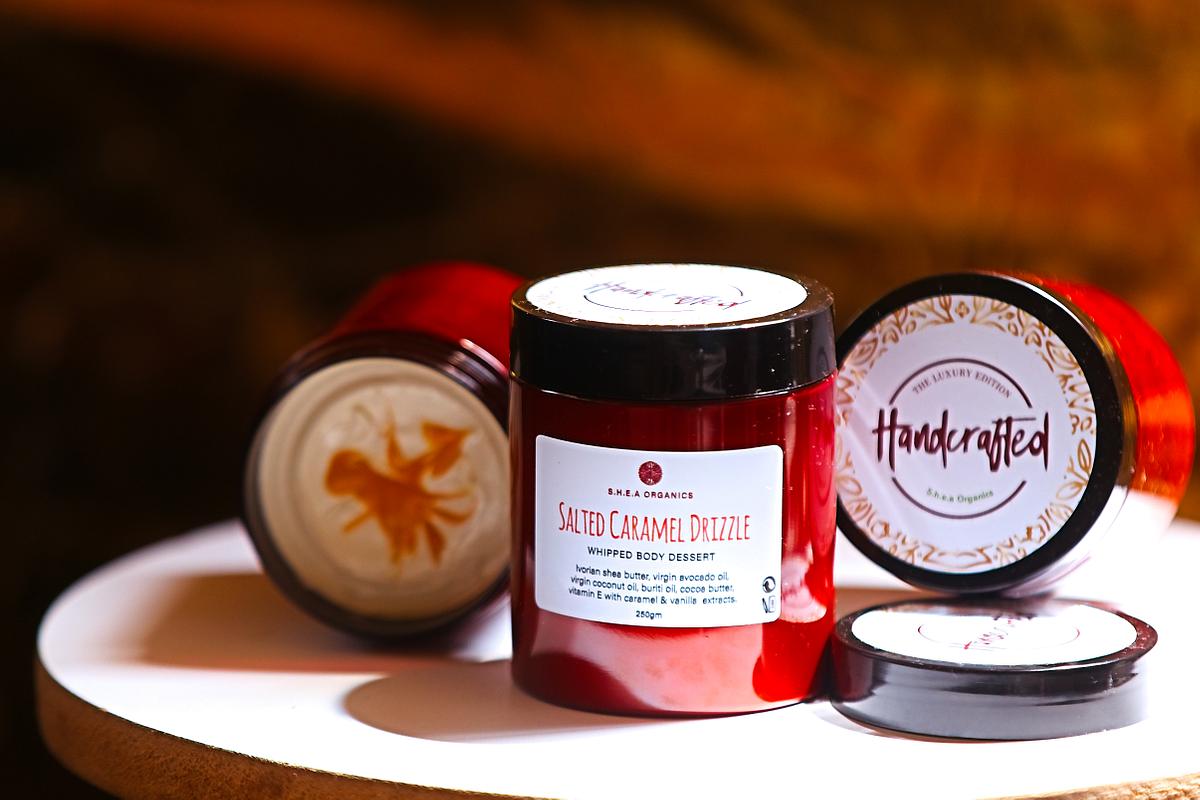 Two days later, I had 3 jars with me, and it was time to have myself a merry time with them.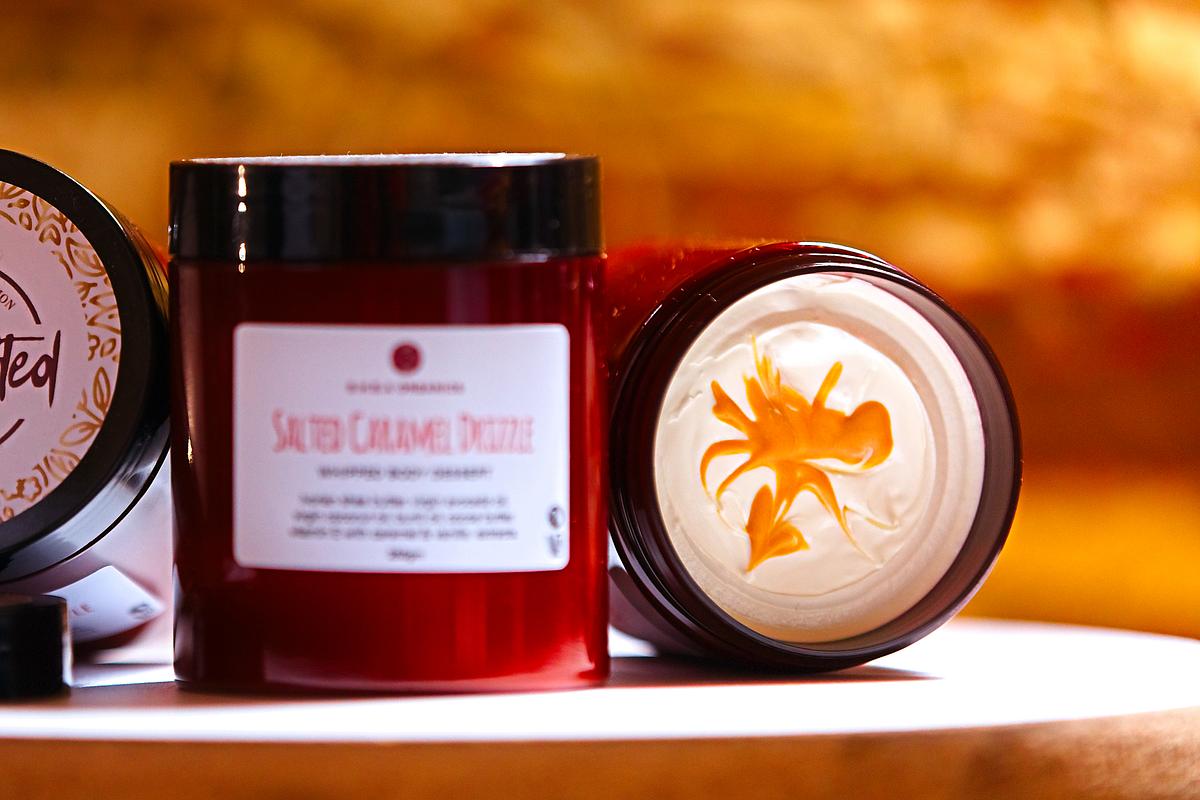 If I had to distil what this feels like in a single paragraph, it would be this: Picture your favourite serving of ice-cream, at that wonderful point when it still holds itself together on your cone, but soft enough to effortlessly give way to the touch of a spoon. That's what this feels like when your fingers scoop this up and lavish this butter on your skin. Add onto that a tantalising whiff of lightly-roasted caramel that gently permeates the room as you spread it, and this jar gives the feeling of something that should be forbidden in public, yet relished in secret. This is delectability in a jar.
But...
This isn't simply about a scrumptious scented body dessert. (Yes, body dessert. And yes, it lives up to what it sounds like it is.)
There's something else at play with this luxury drop from Shea Organics.

The "Salted Caramel Drizzle" limited edition is a creation borne out of a desire to help - specifically, to lend a hand to Rebirth of A Queen, an initiative whose reason to exist is to rescue, shelter, mentor, and empower survivors of Gender Based Violence in Kenya. Led and guided by 26-year-old Pauline Juma, Rebirth of A Queen runs a safe house for girls and children who are victims of sexual and domestic violence, as well as supporting over 200 girls monthly with sanitary towels, in addition to supporting about 30 families with food every month.
Which is where the Salted Caramel Drizzle drop comes in: The good people at Shea Organics pledging 30% of sales off this limited edition line towards the support of Rebirth of A Queen's activities.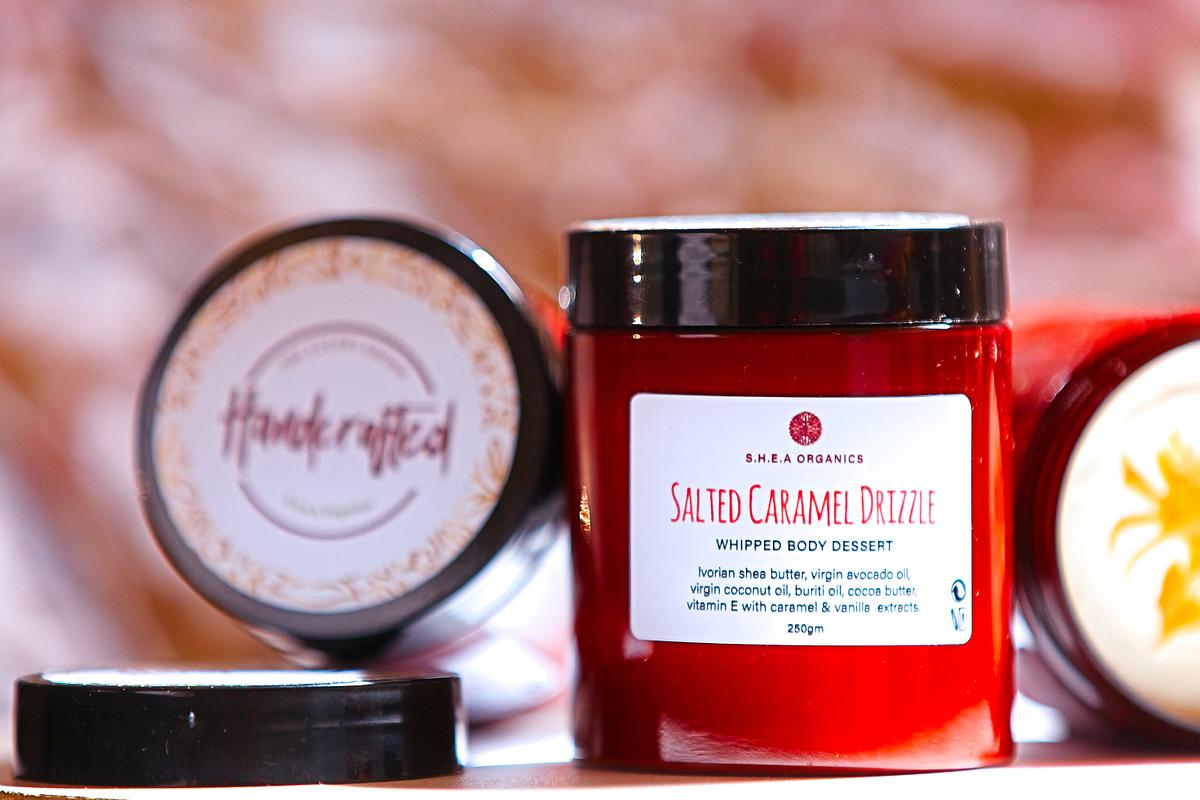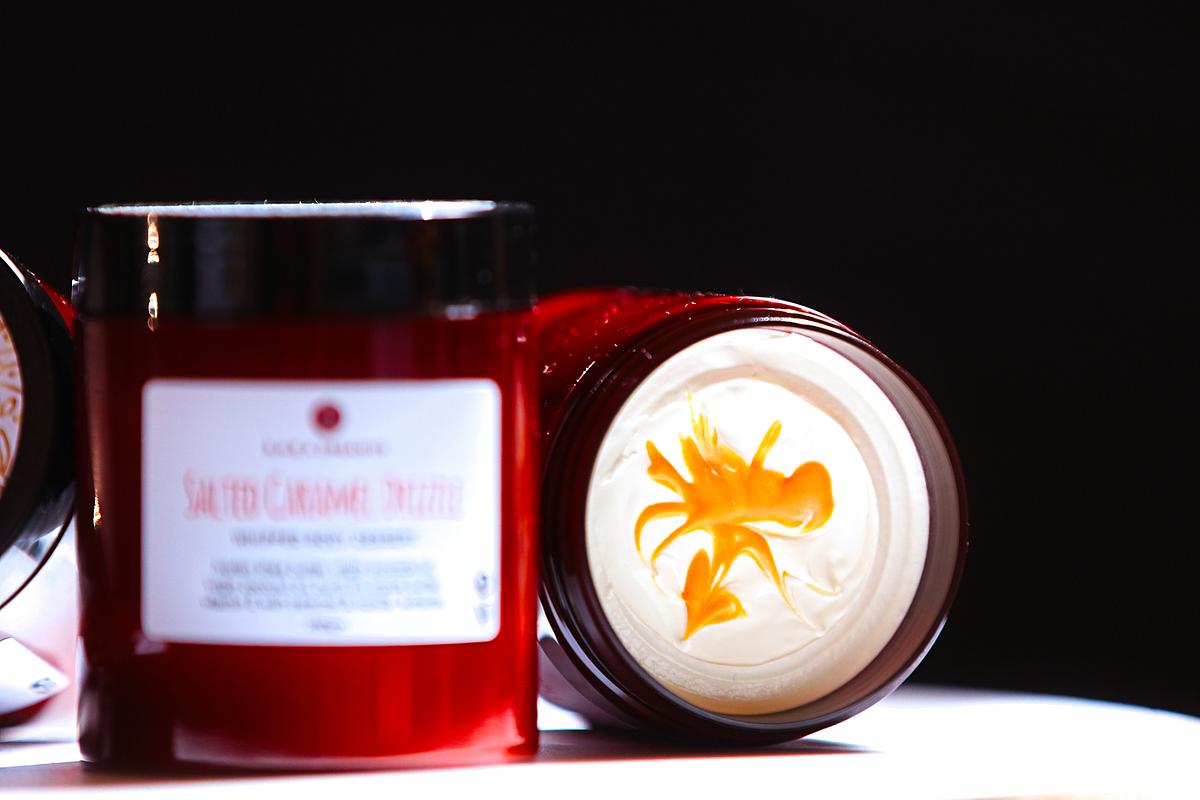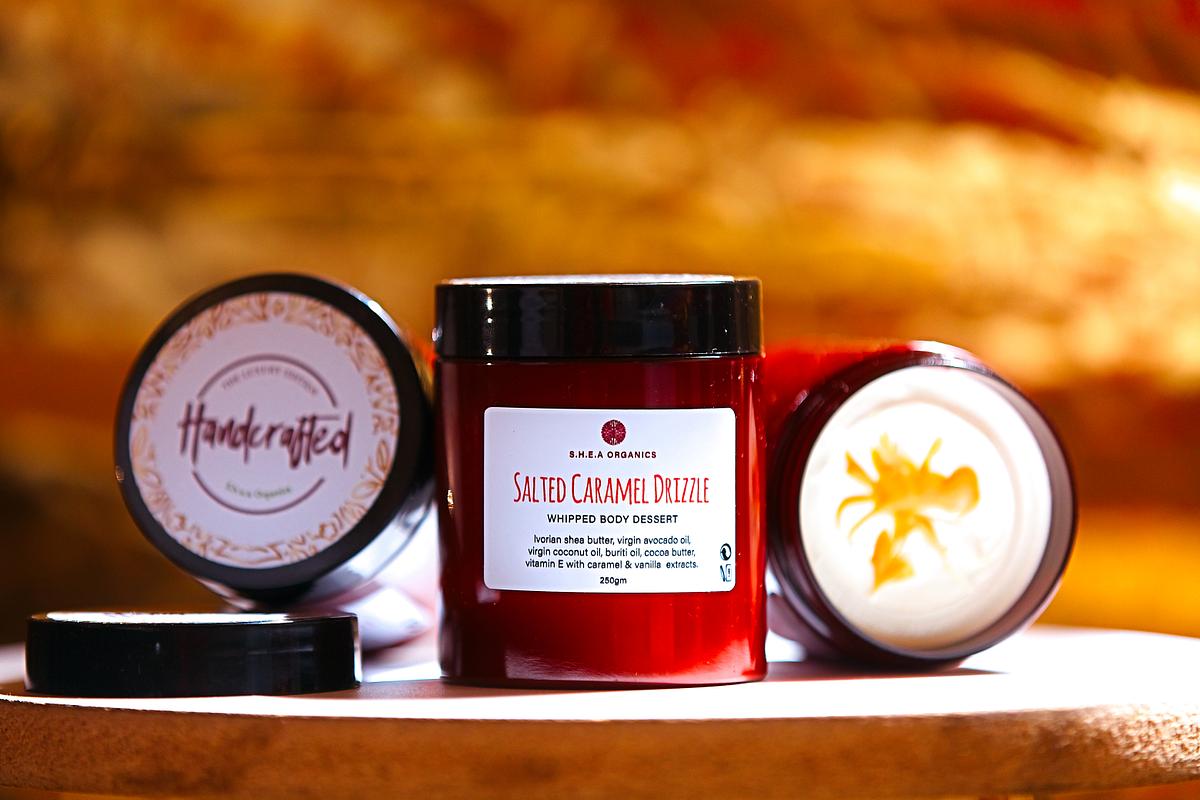 While the product may be sold out for now (yes, they moved fast), if you're one whose able to help directly, please head over and learn more here, and more stills from my session right here.
You can also follow Rebirth of A Queen's activities on Instagram here (@rebirthofa.queen), and if you have it in you, a reminder to contribute towards their efforts and activities via M-Changa here. 
- - - 
"Behind The Stills" is something of an exploratory experiment for me, allowing a peek behind the proverbial (photography) curtain once every so often.
Comments (1)
Thank you for writing a powerful story of Rebirth of a Queen