I've always thought myself more a water-destination person than a bush-destination person. This trip to Meru? It had me properly questioning how true that idea was (is?) in my mind.
Let's start from the beginning.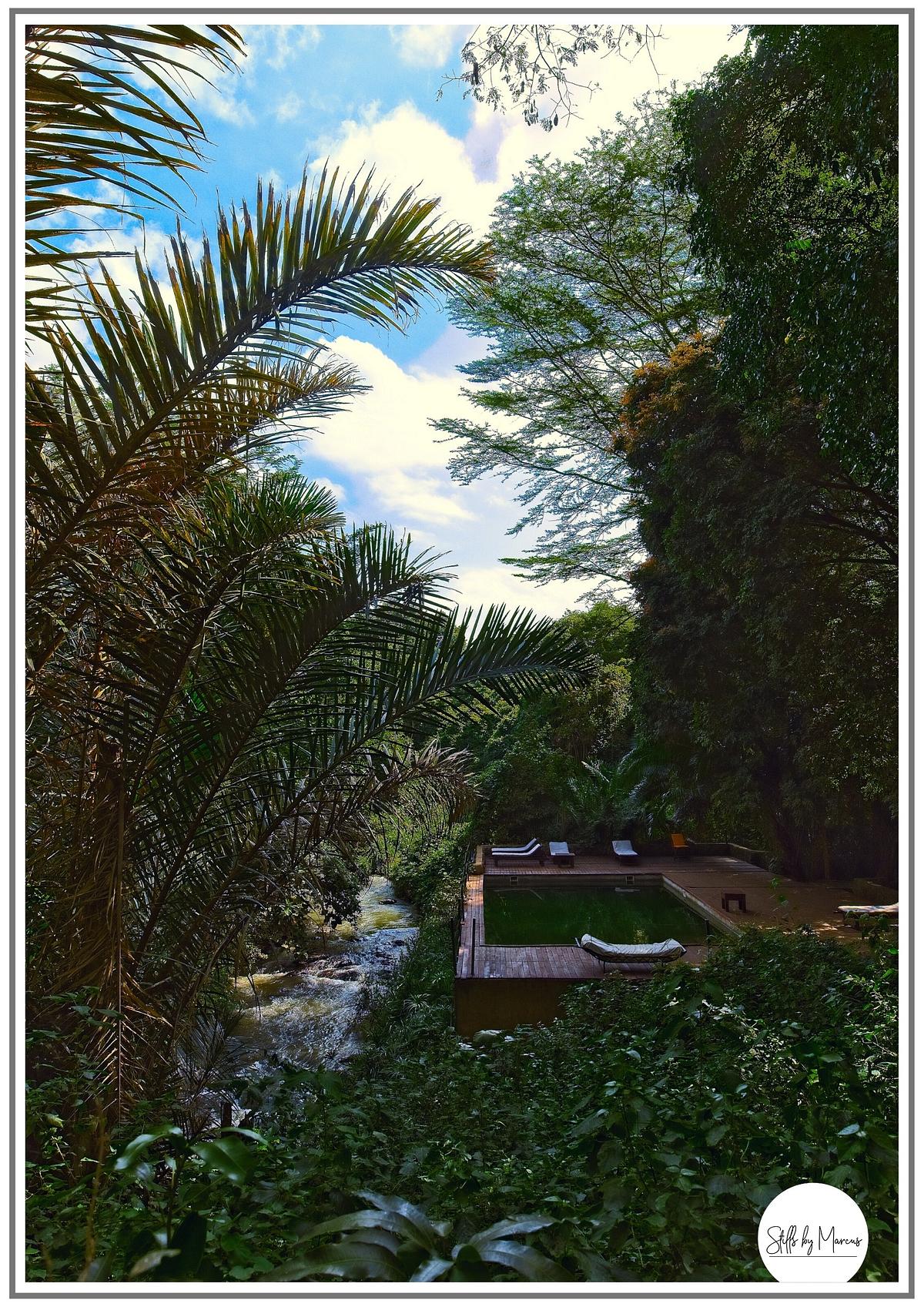 This is a trip that was initially planned for the last weekend of March in the year 2AC (aka 2021AD). 
"Initially."
See, I'm writing this in August 2AC, at a time when Covid is still a thing, with Covid-19 at the height of its Delta variant, and murmurs of a Covid-22 starting to swirl within some scientific circles, and Kenya in a seemingly unending cycle of vicious curfews and repetitive lockdowns. 
Which brings me back to March and this trip. Precisely 2 days prior, the president announced cessation of movement out of and into my current county of residence, Nairobi. So we had to press pause on it. 
Just over 2 months later though, we were back on, and you didn't need to tell me twice.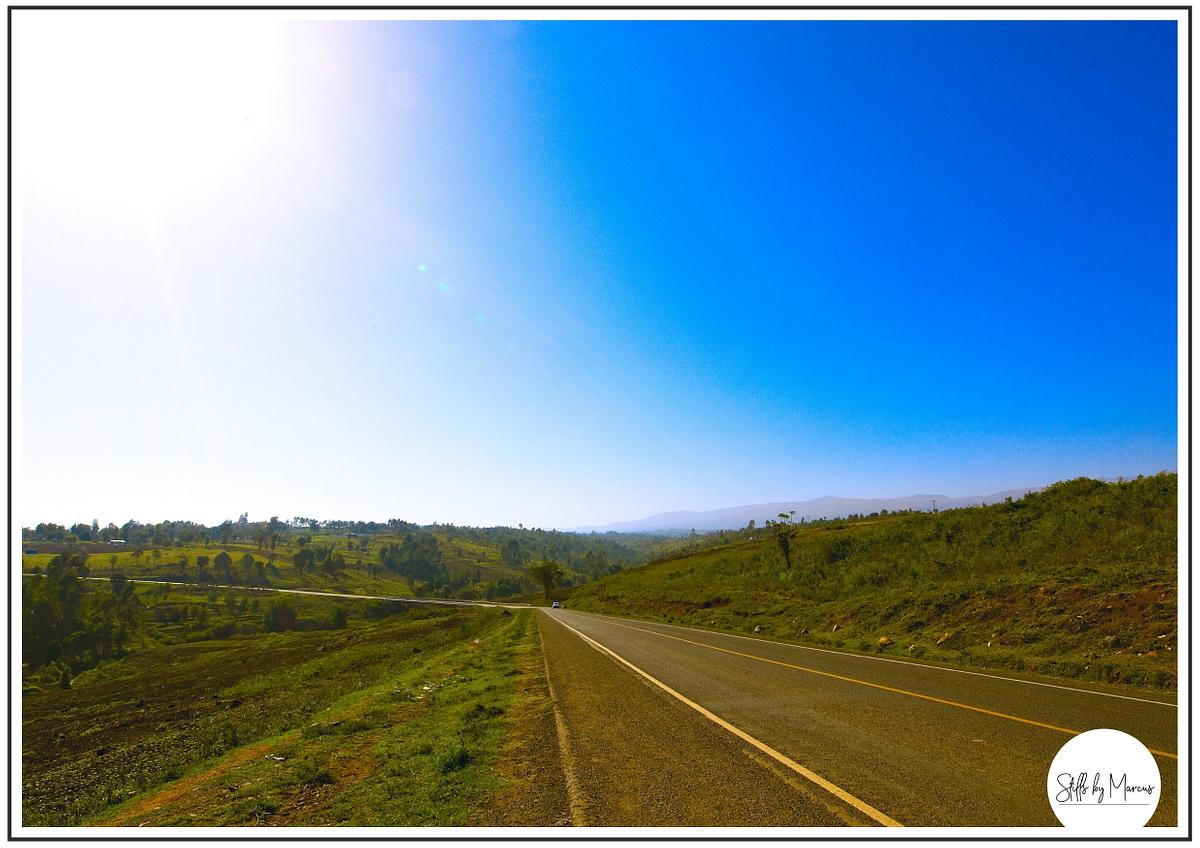 I'll freely admit, I'd make that road trip again. And again. And again. It's a smooth and scenic drive for most of the way to the Meru National Park, with the asphalt slowly dissipating as you approach and enter the park - although nothing too debilitating if you drive with care.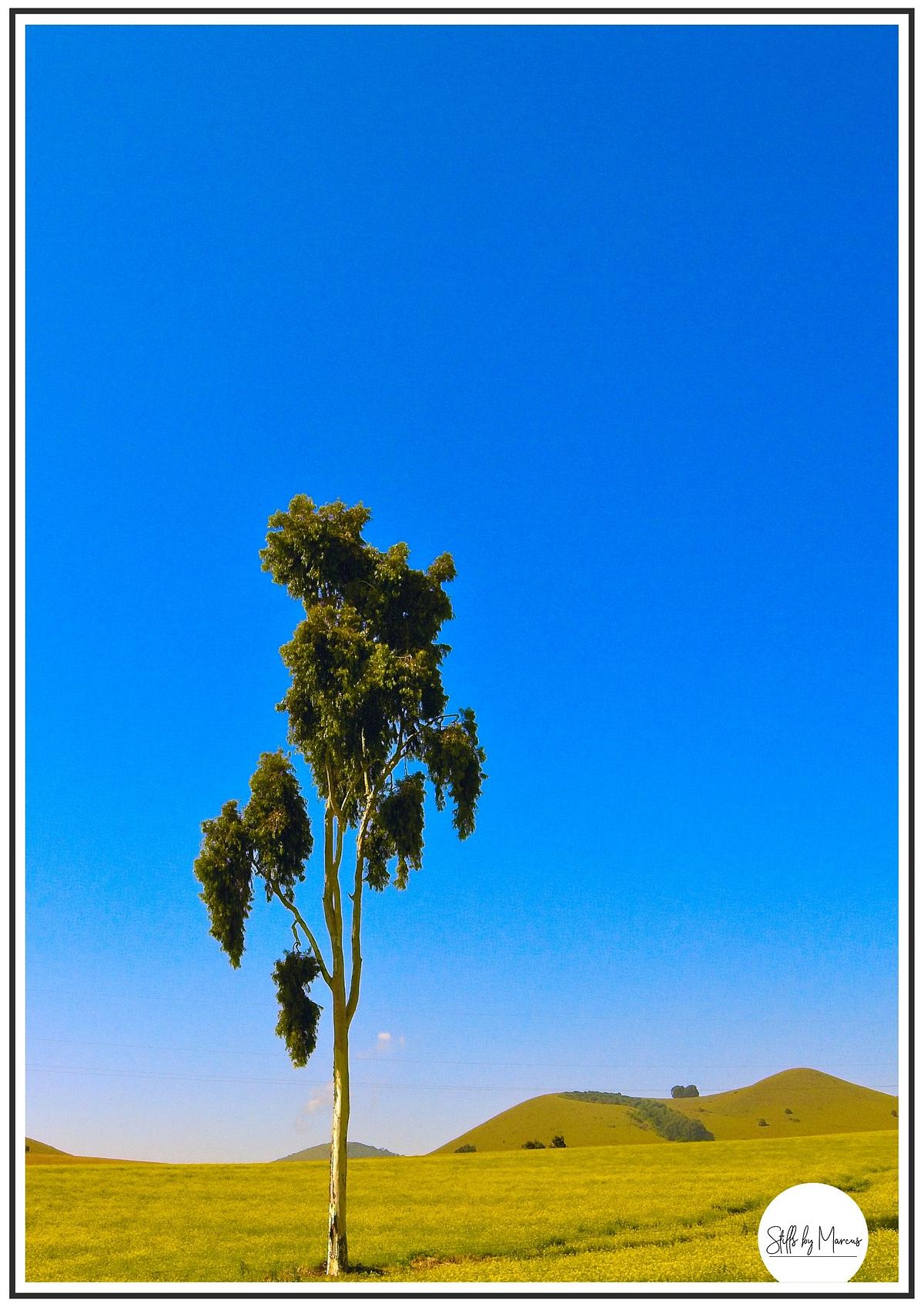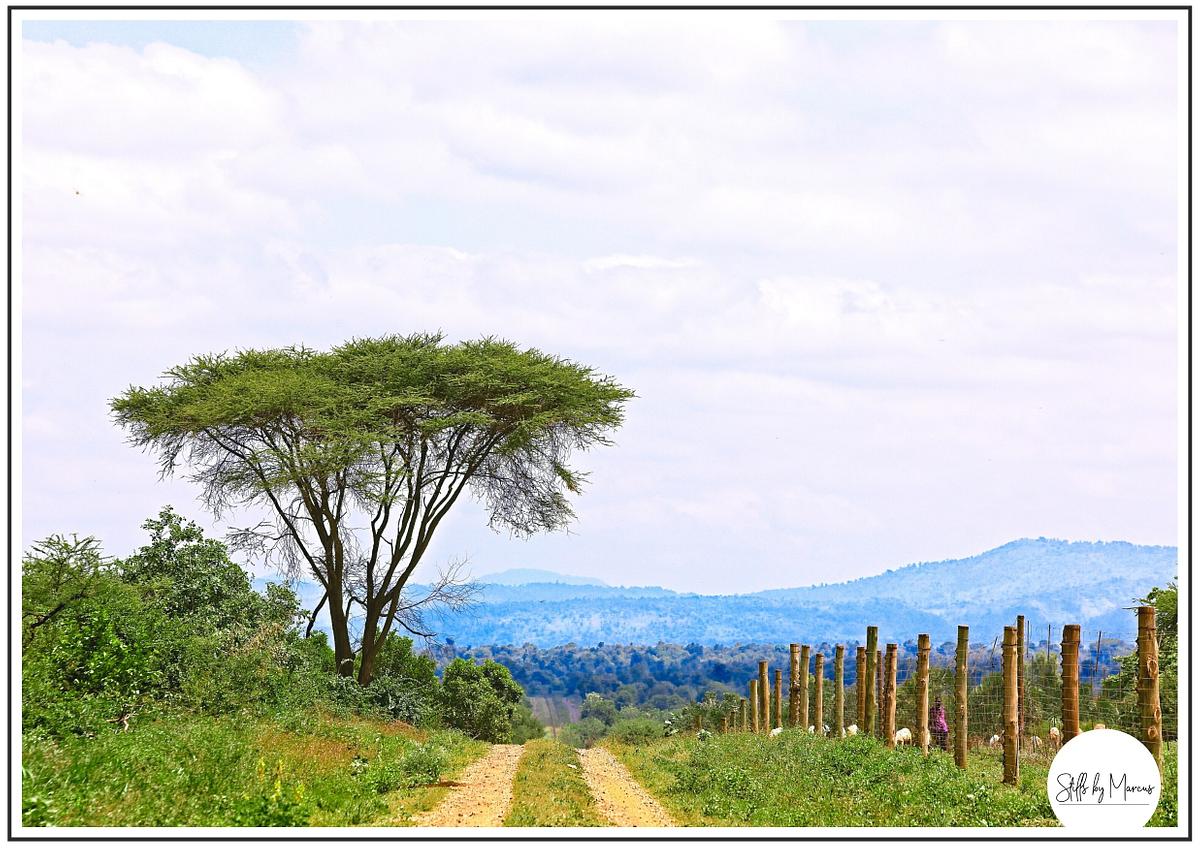 From here on out, it's beauty all around: From the flora...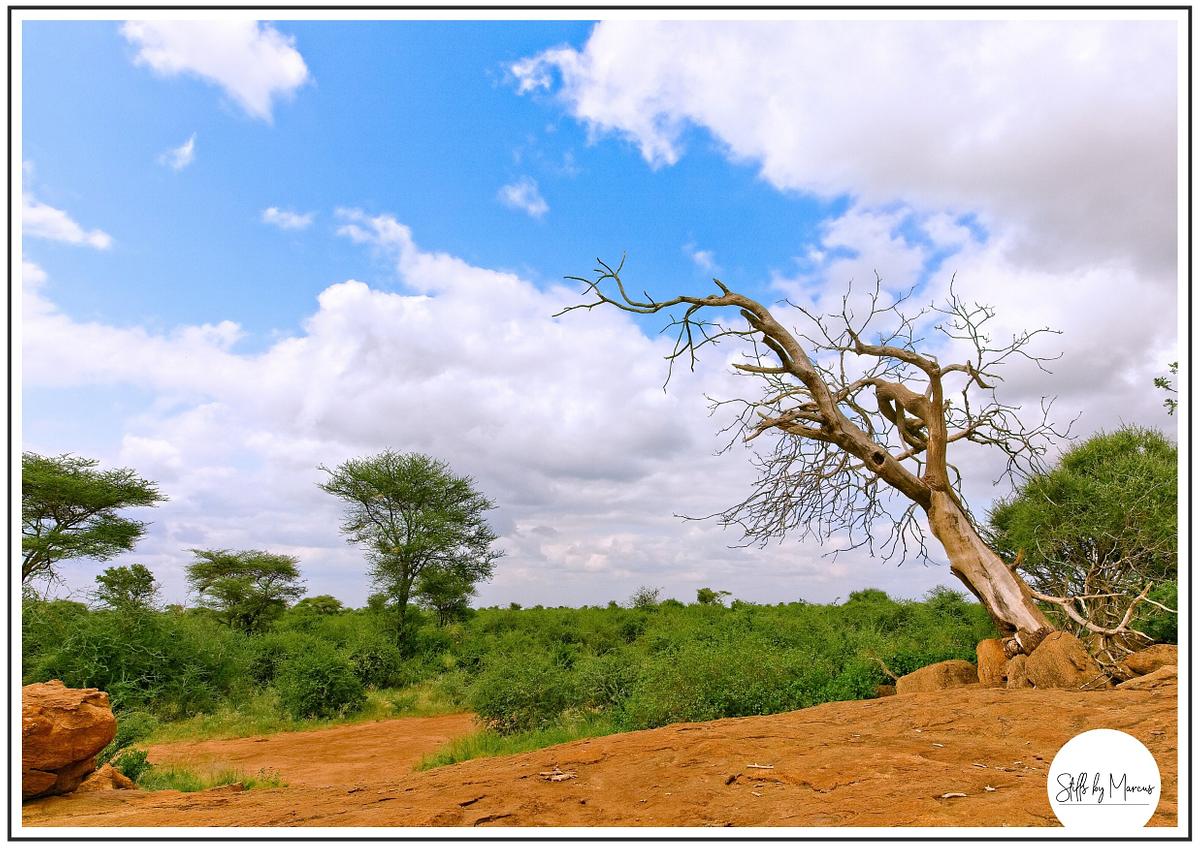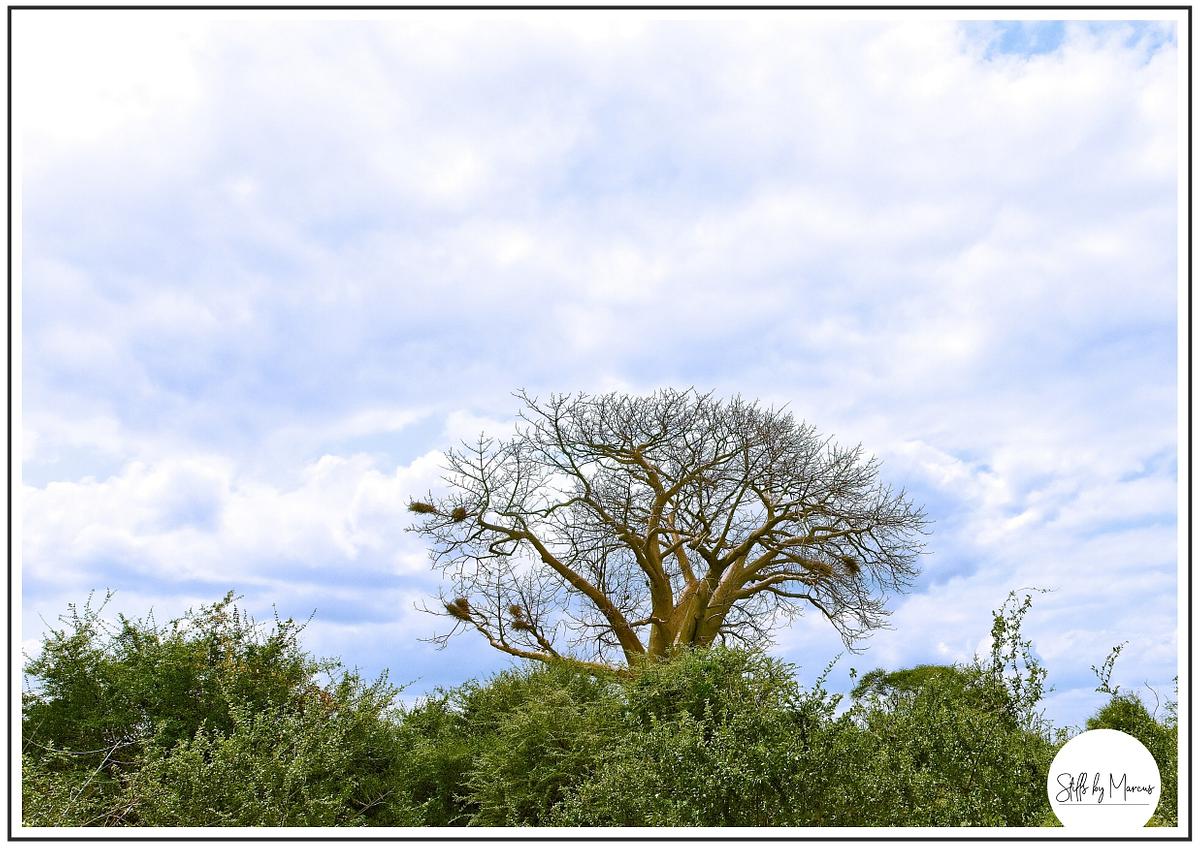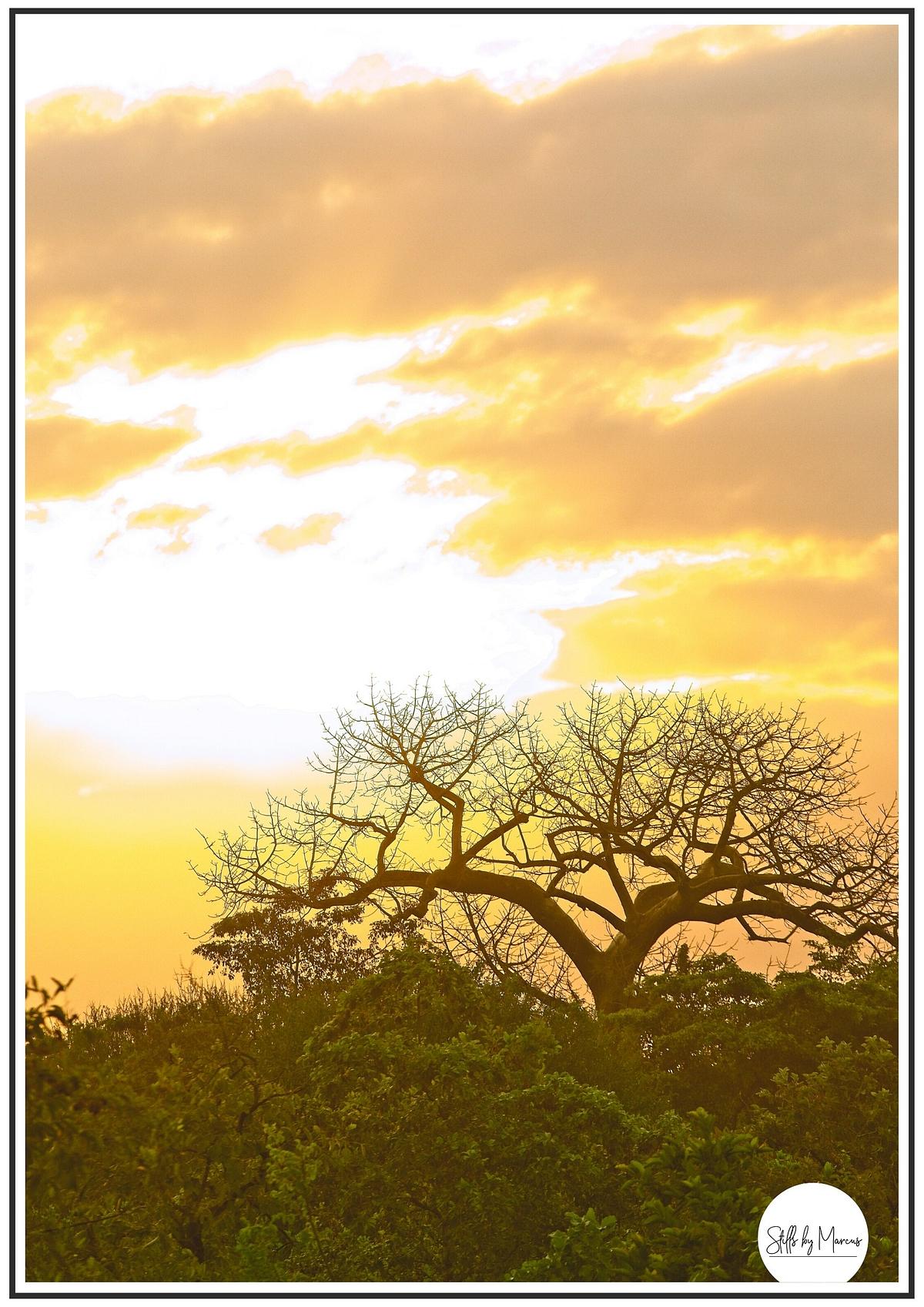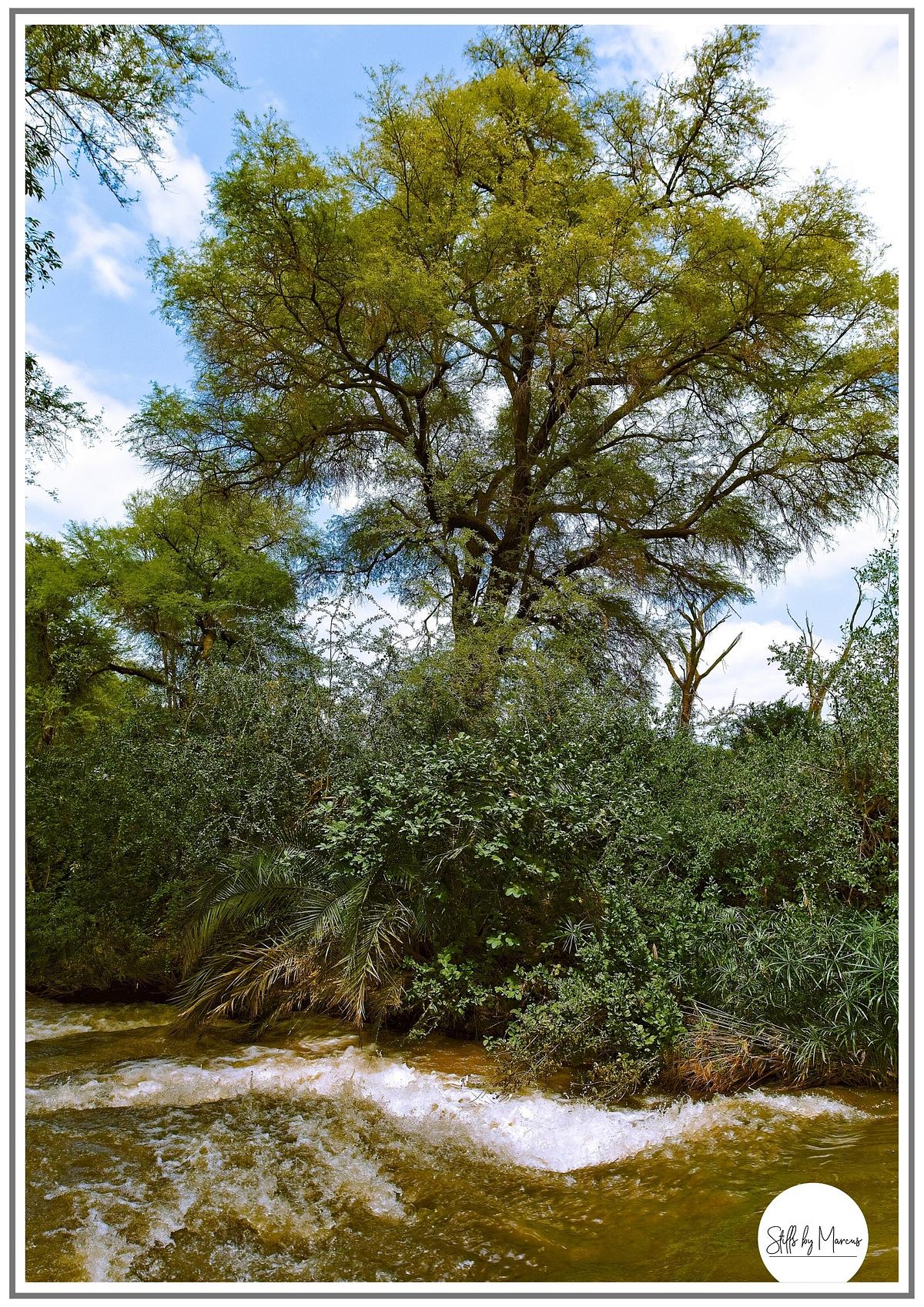 ...to the avian life...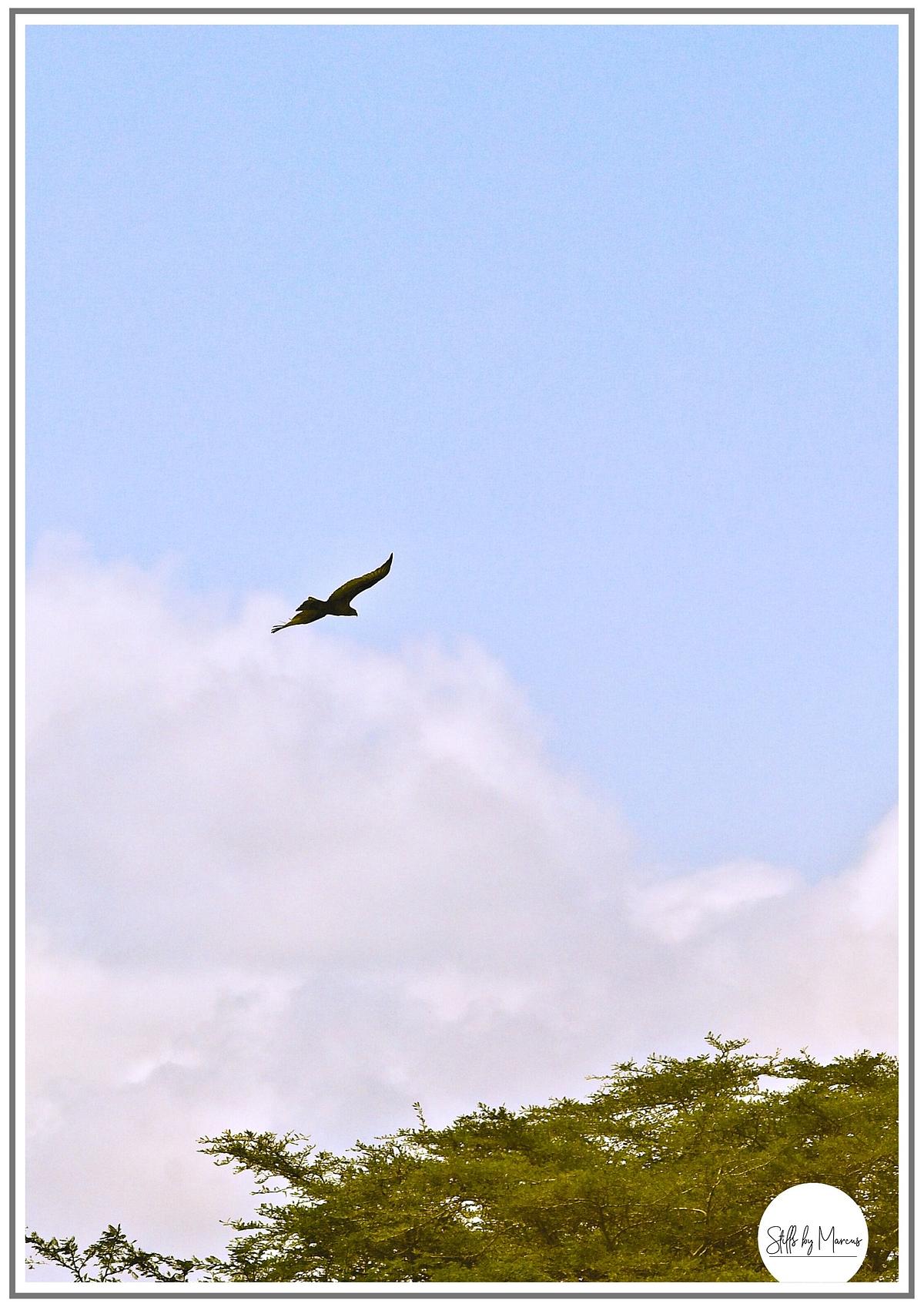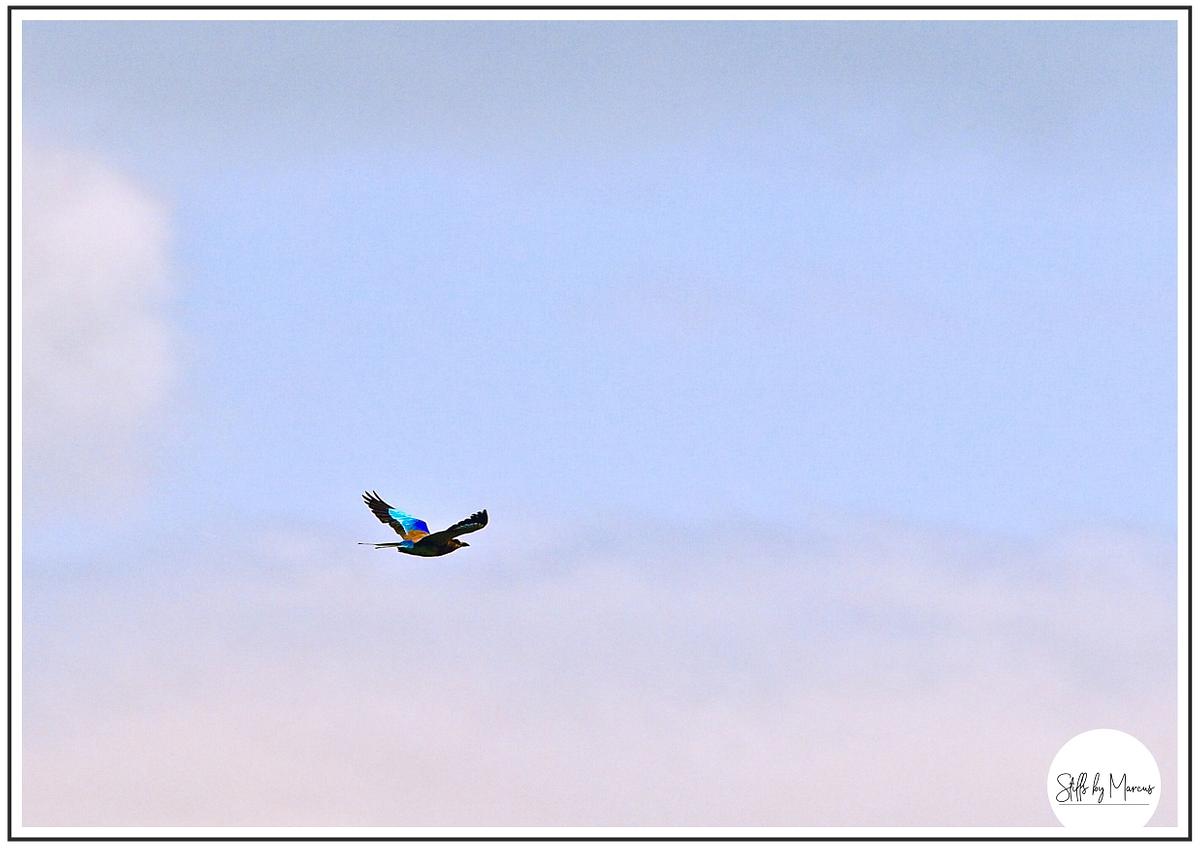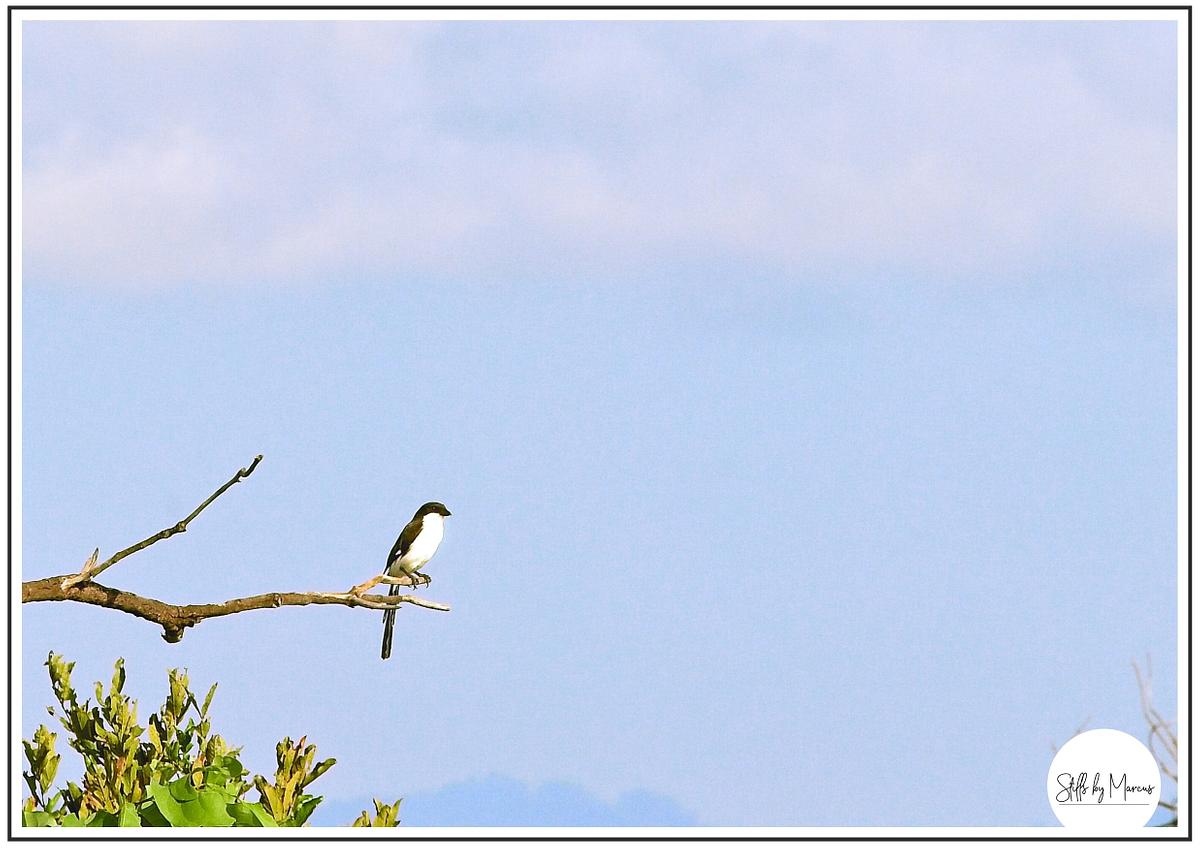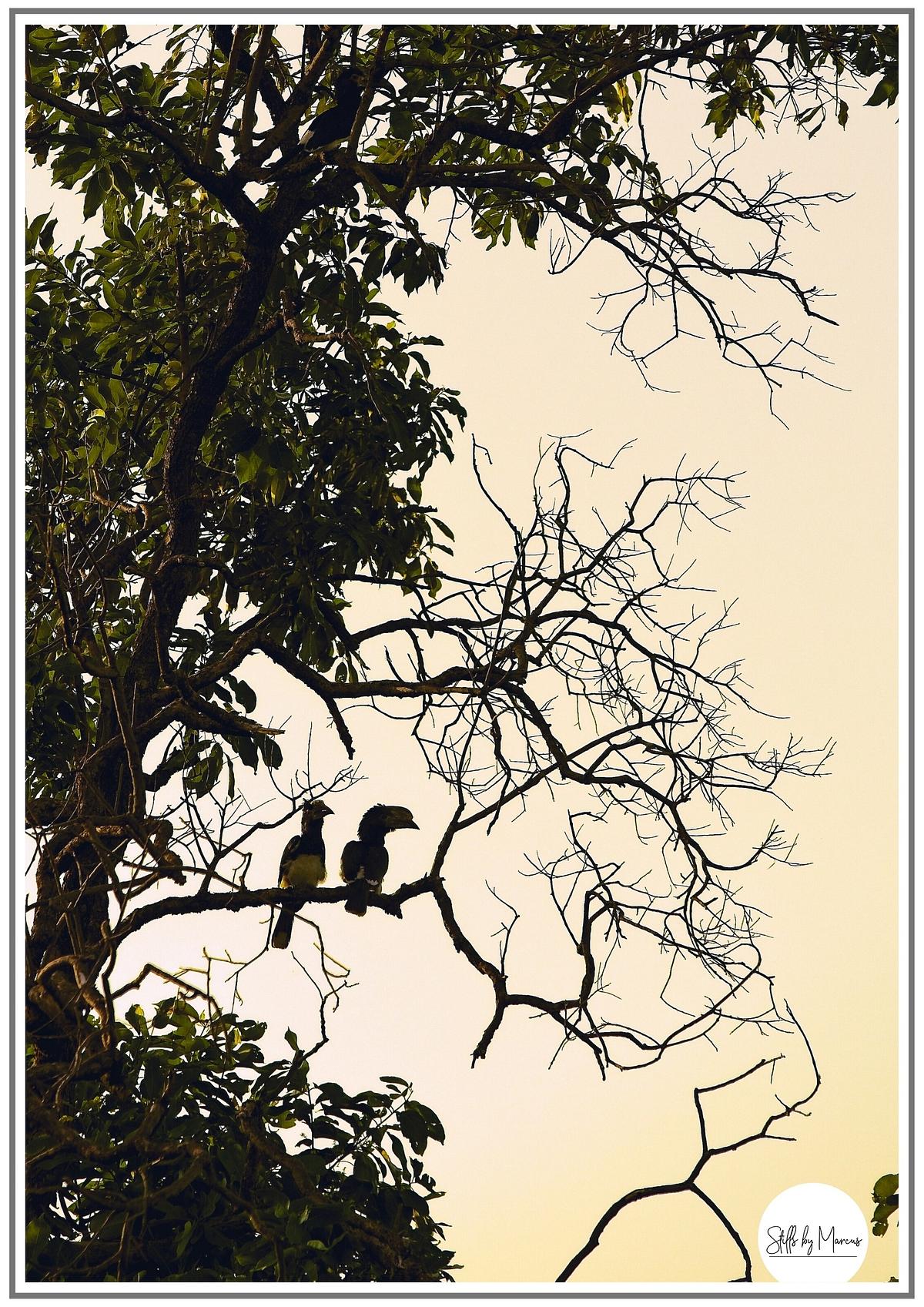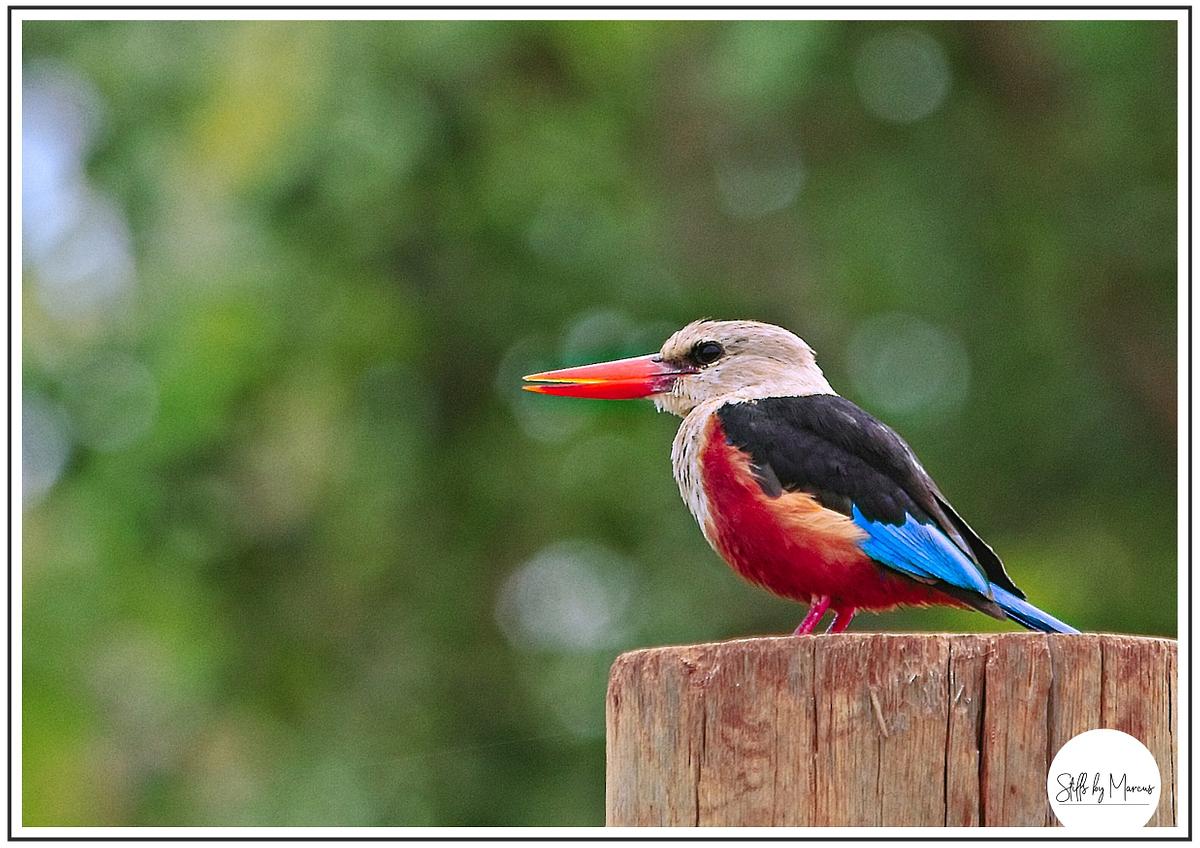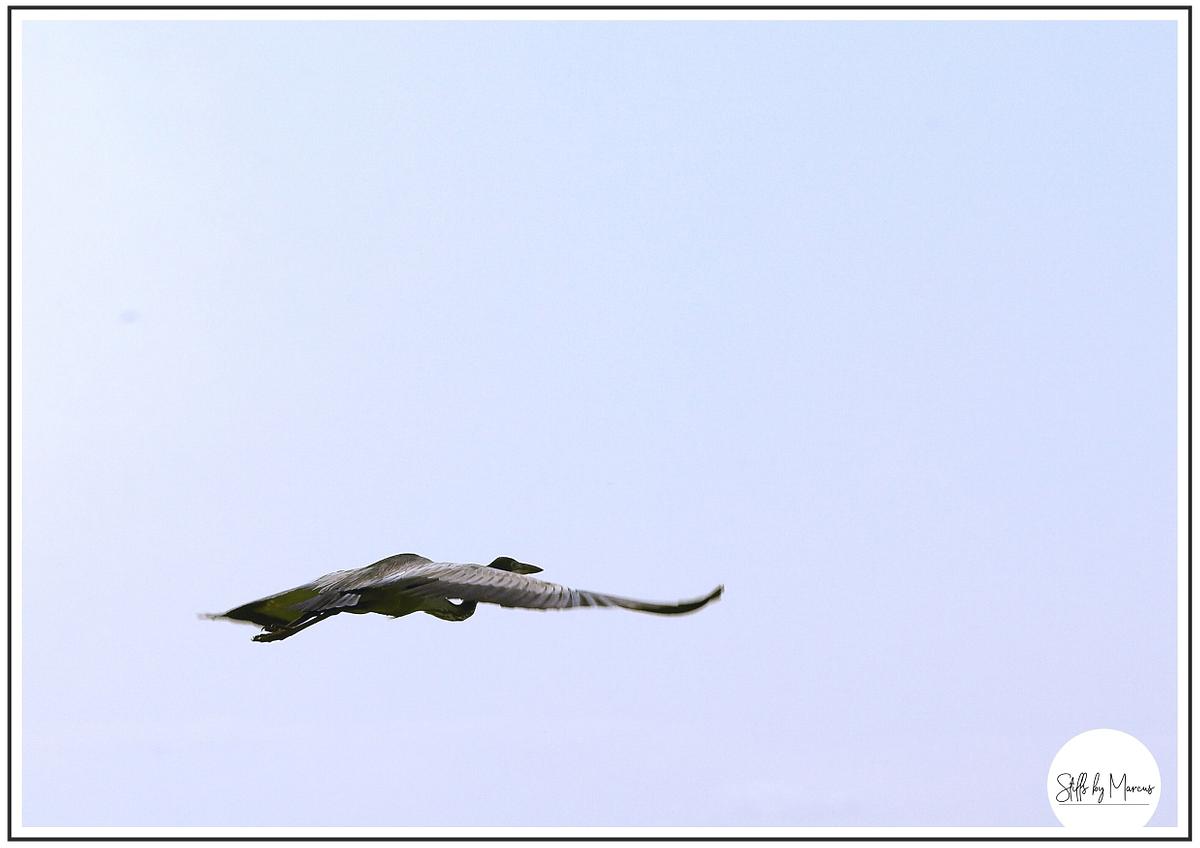 ...to this shy simian friend here...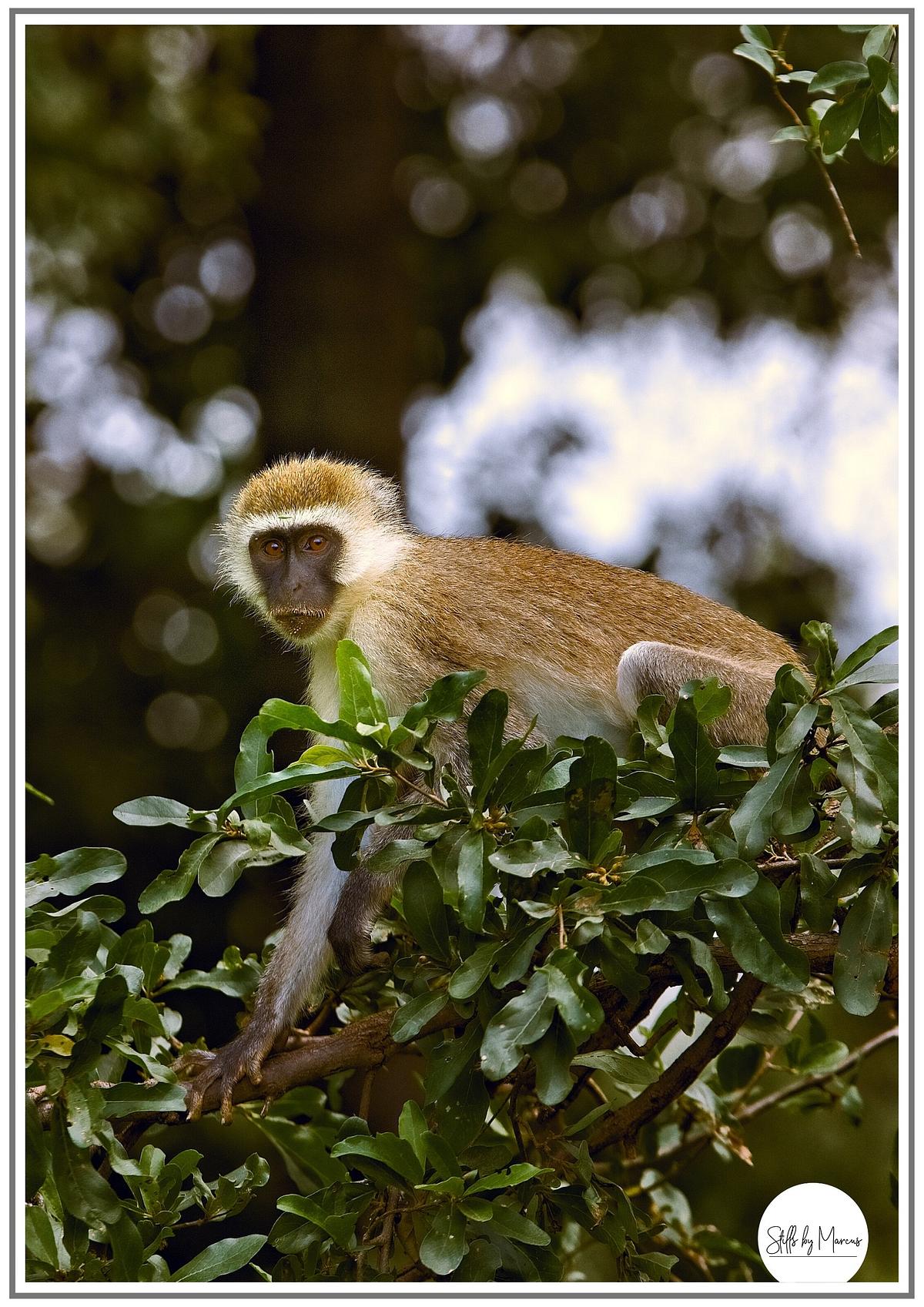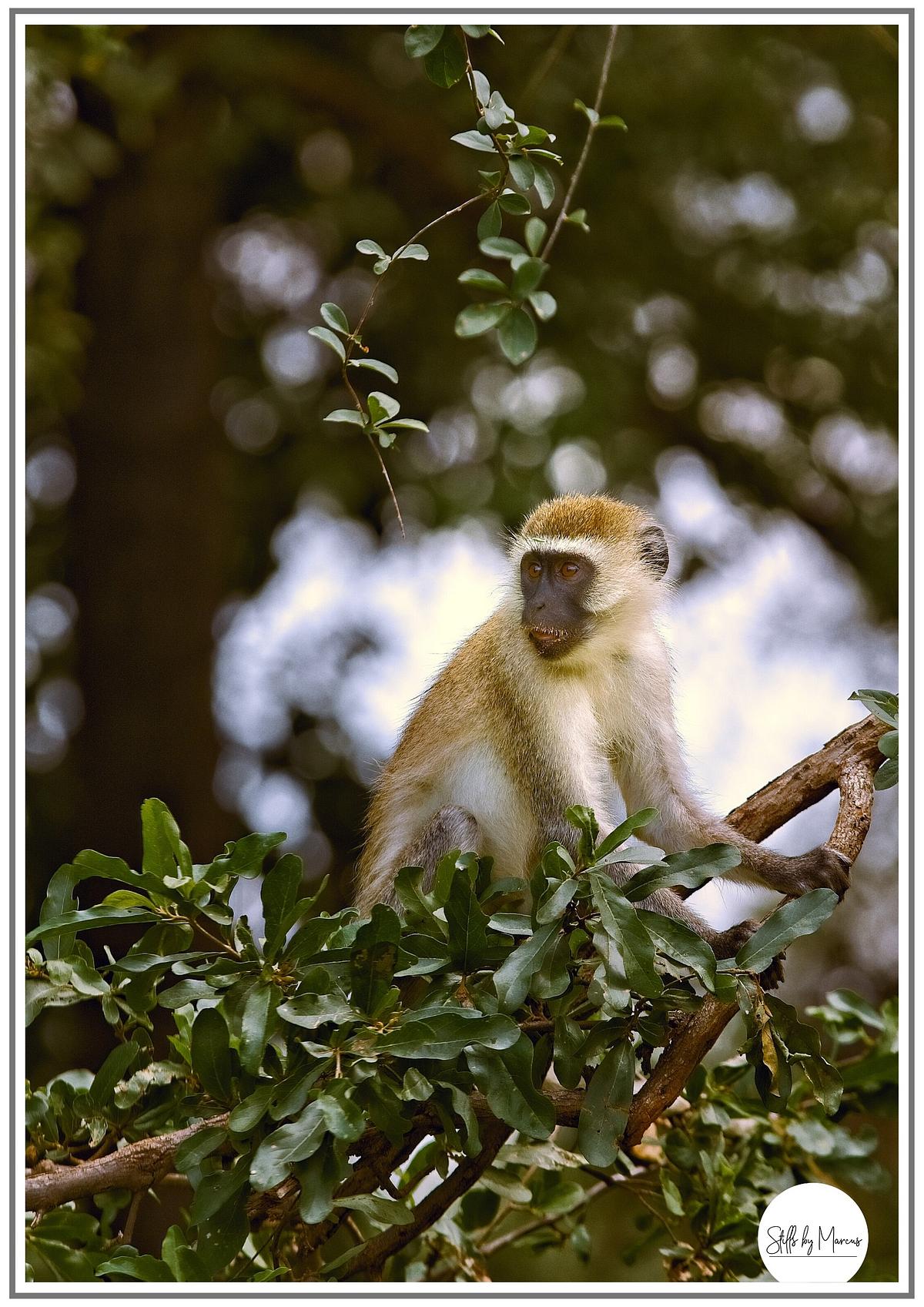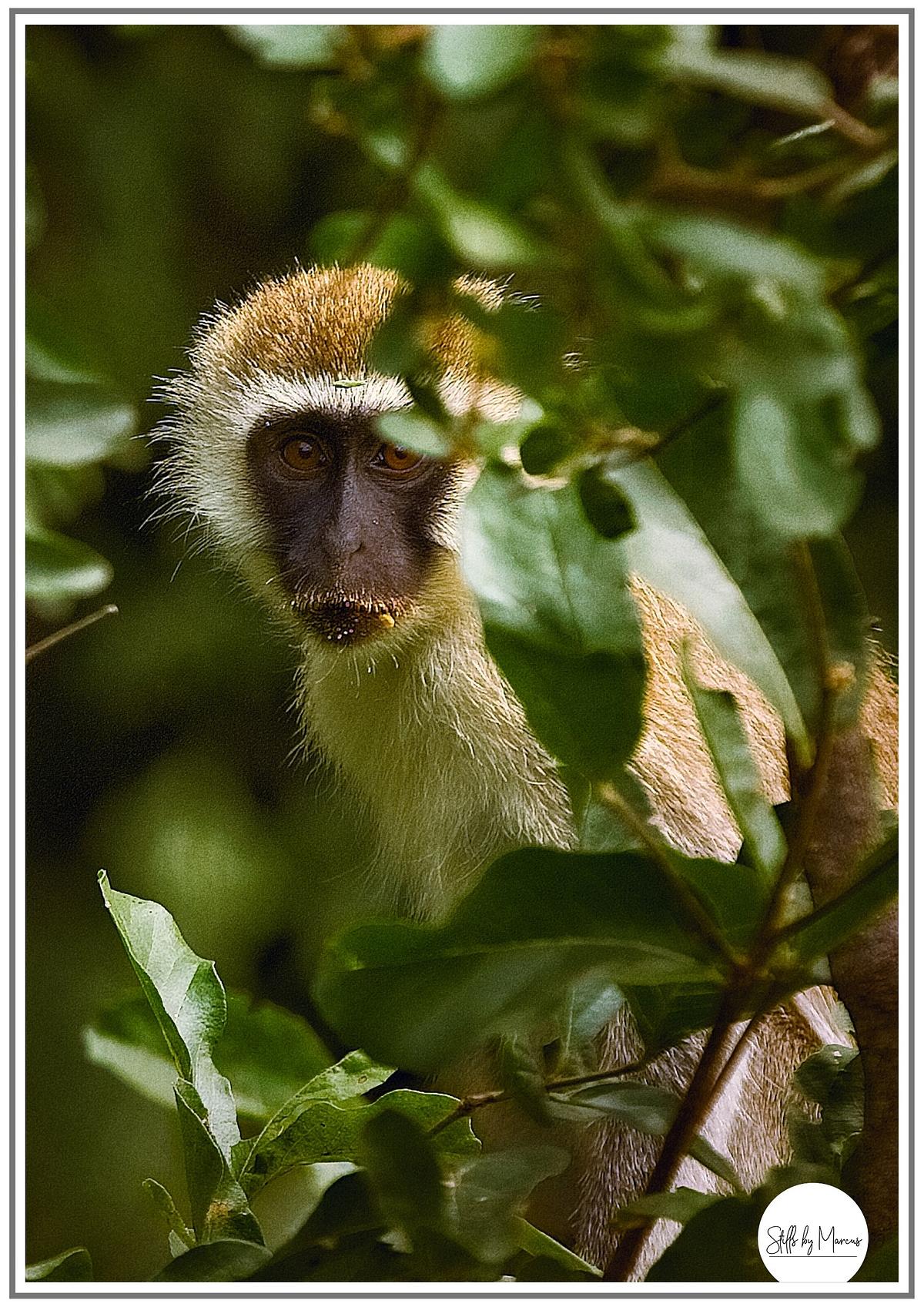 With all the sights within the park, it made for a very active mind, as I kept trying to imagine what the camp itself would look and feel like. 
And by no means did Rhino River Camp disappoint: Every bit of the experience felt surreal, with the cool breeze of from the surrounding greenery set against the soundtrack of the rushing river water creating an ambience of utmost serenity, of you're one who loves the outdoors.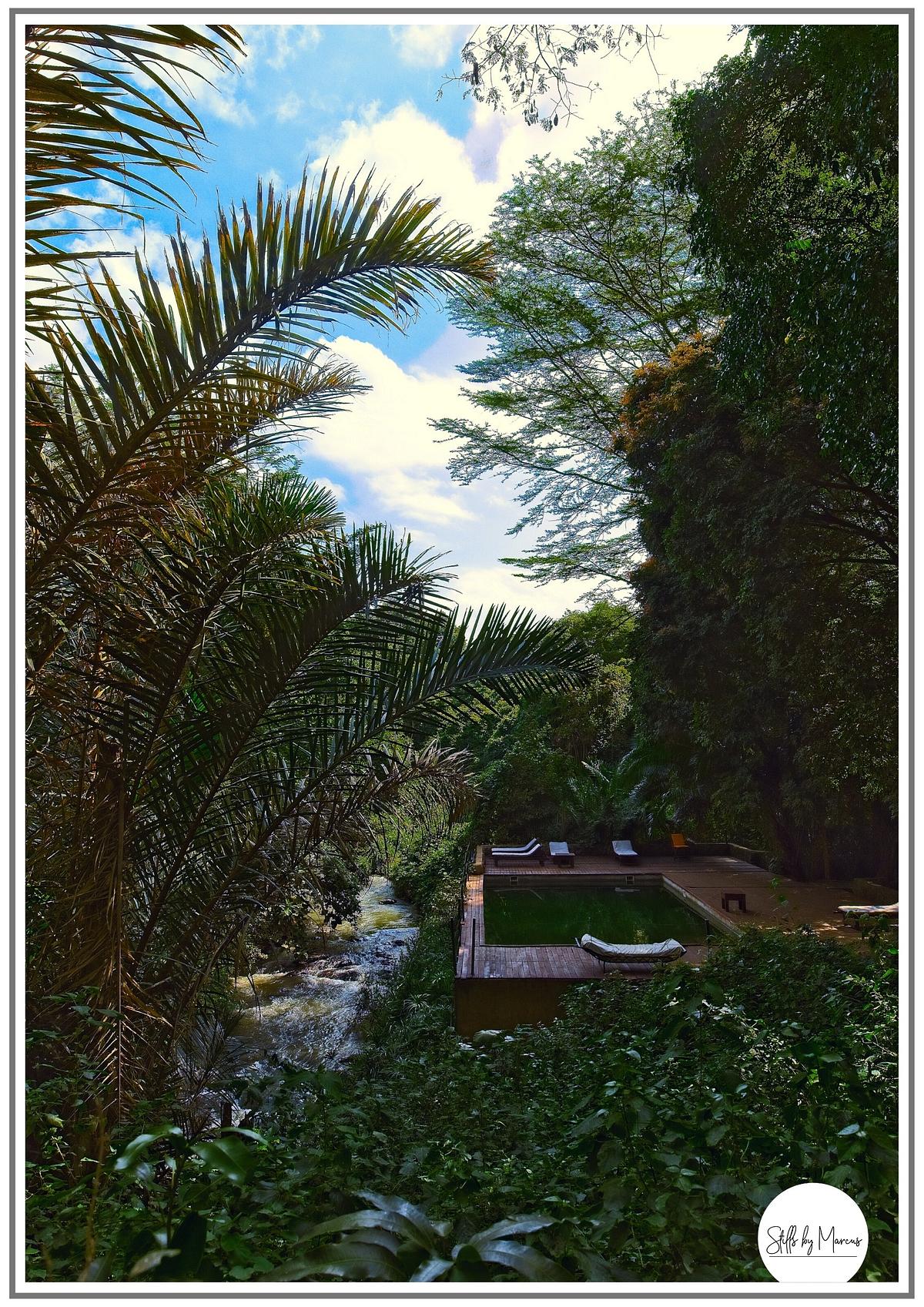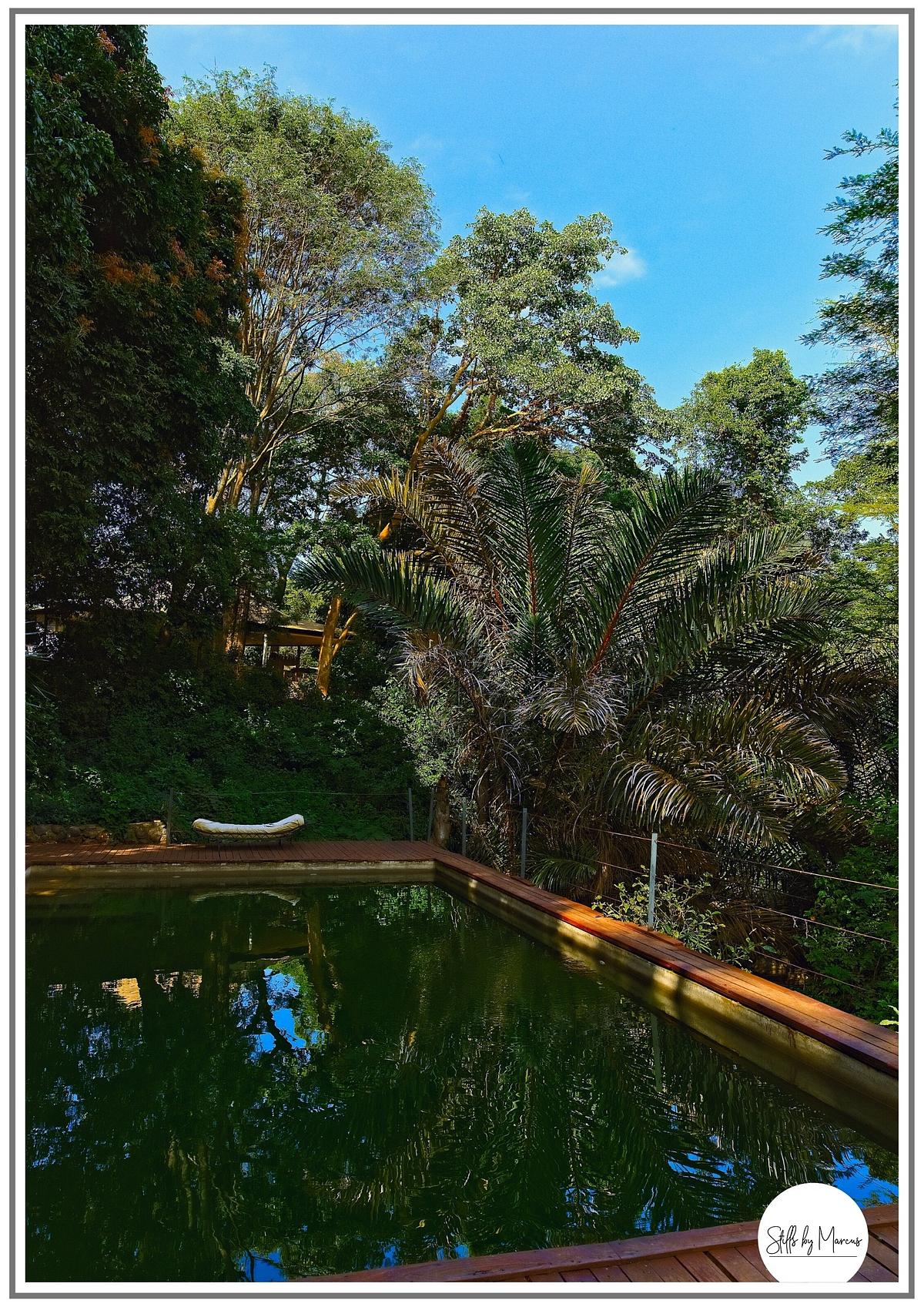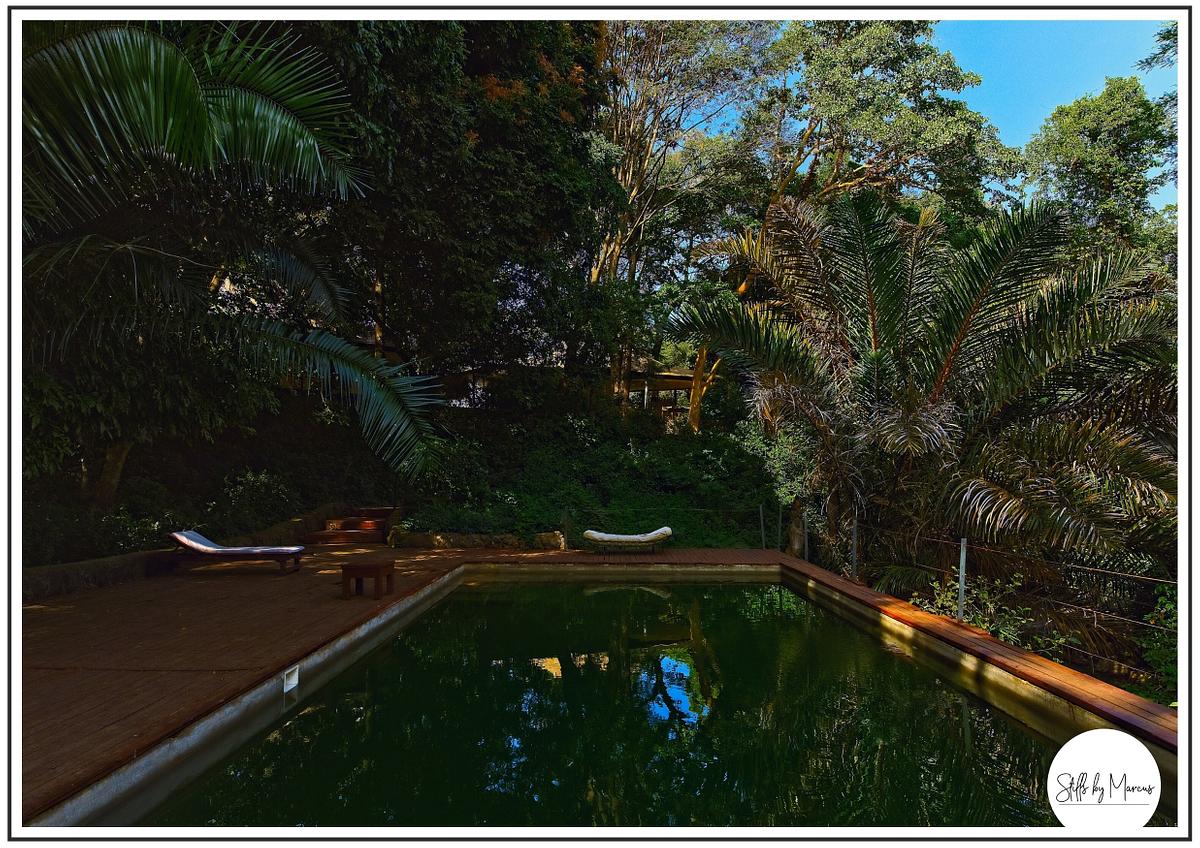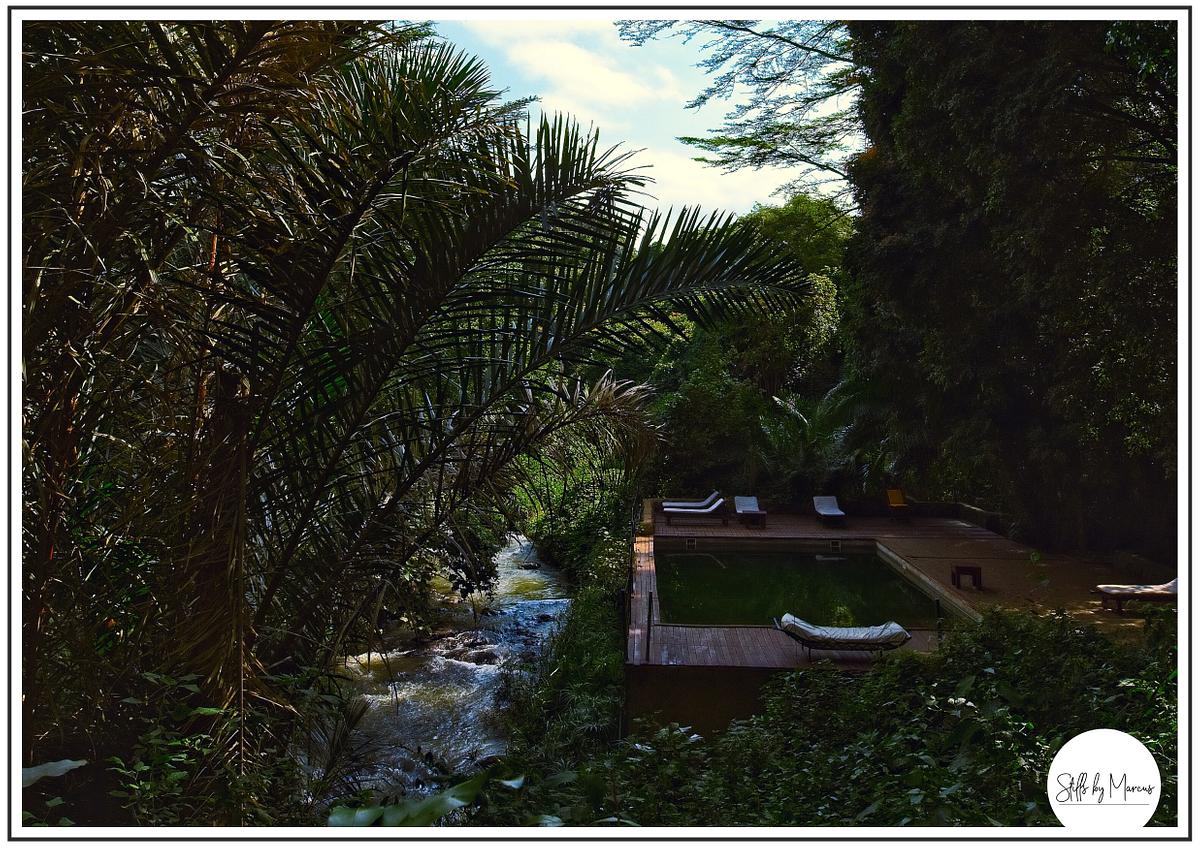 All this wouldn't have been anywhere as phenomenal as it was, though, were it not for the good folks at the camp who constantly saw to it that every minute of our stay was delightfully smooth. (Thank you, good people. You're absolute superstars.)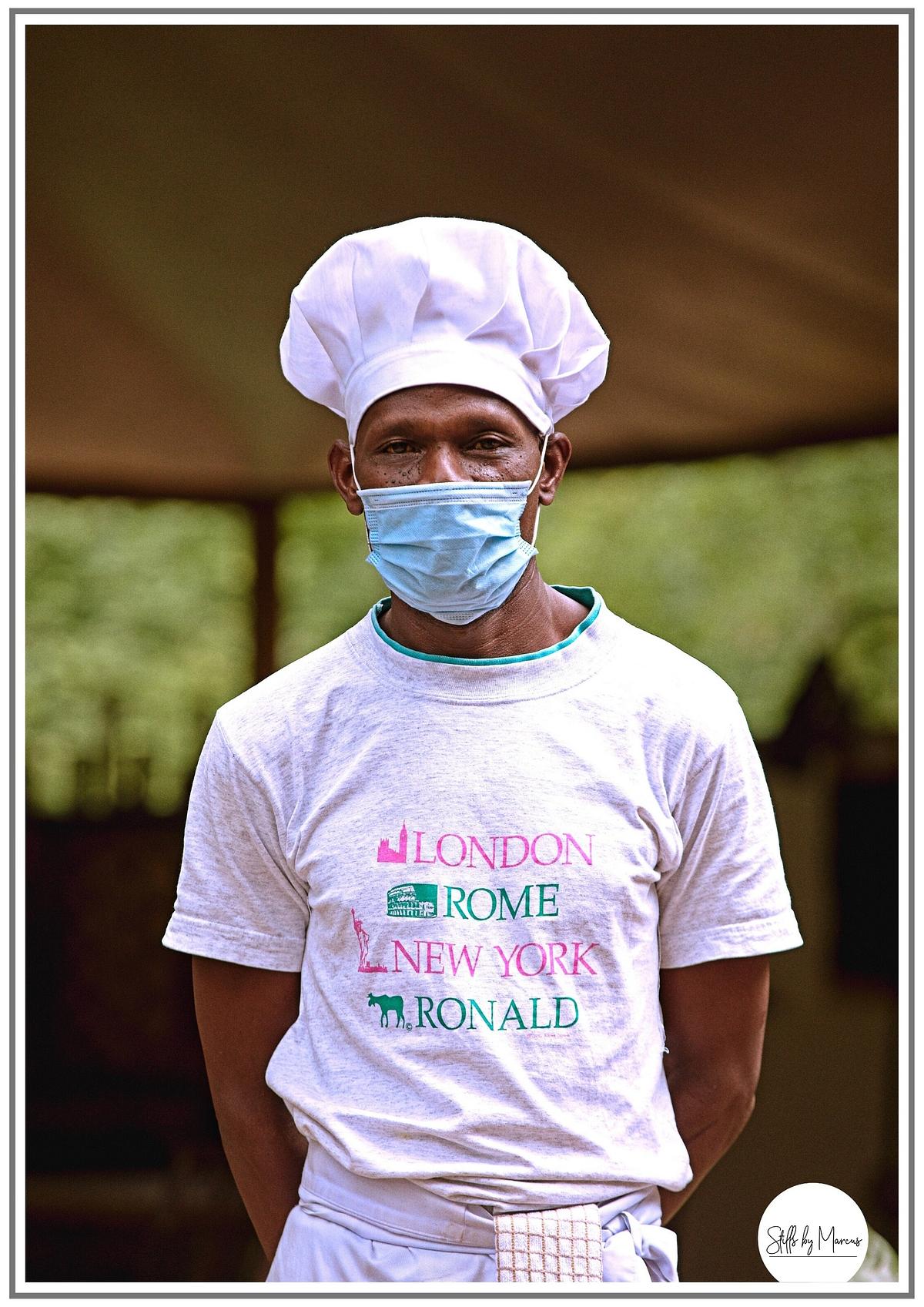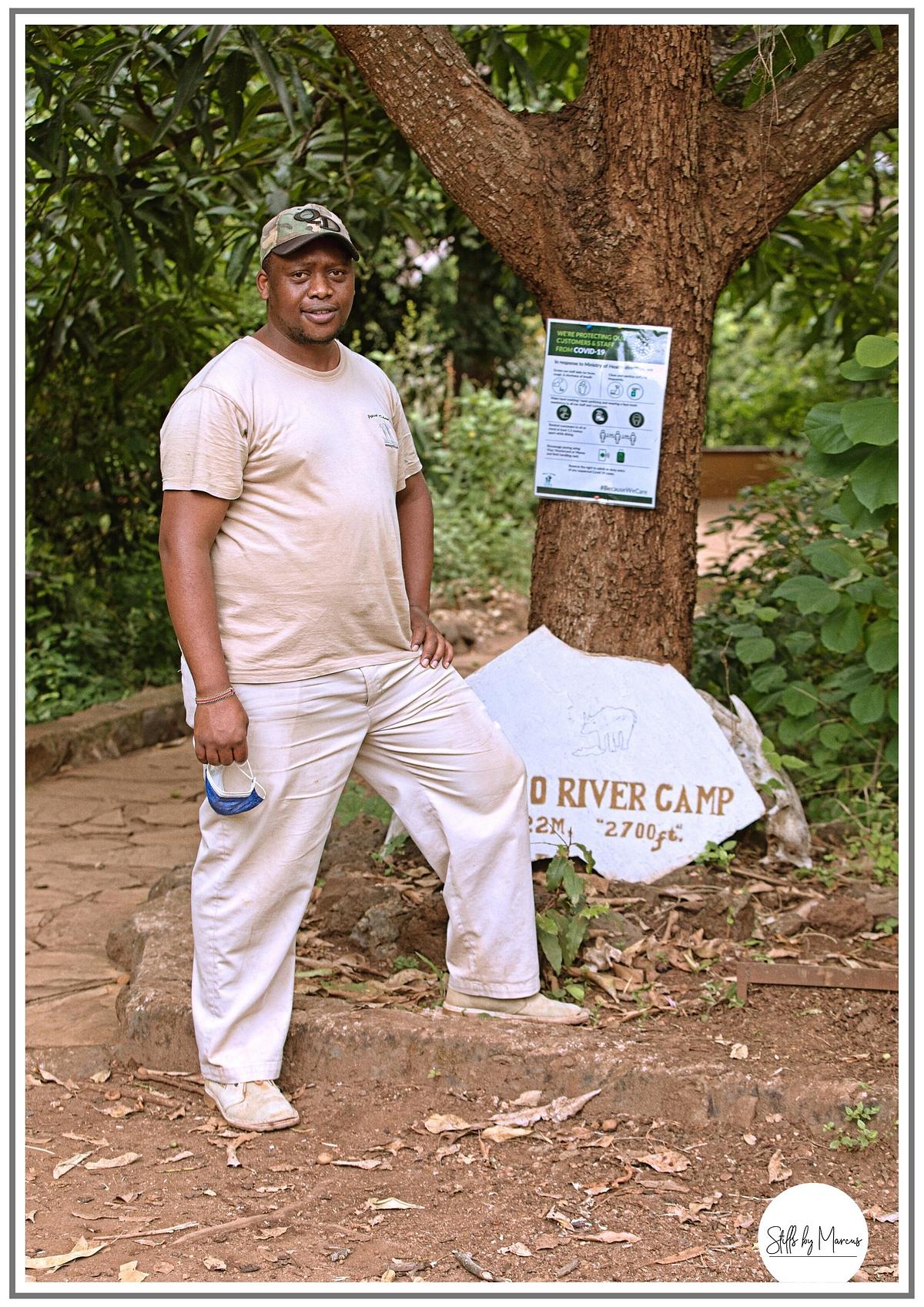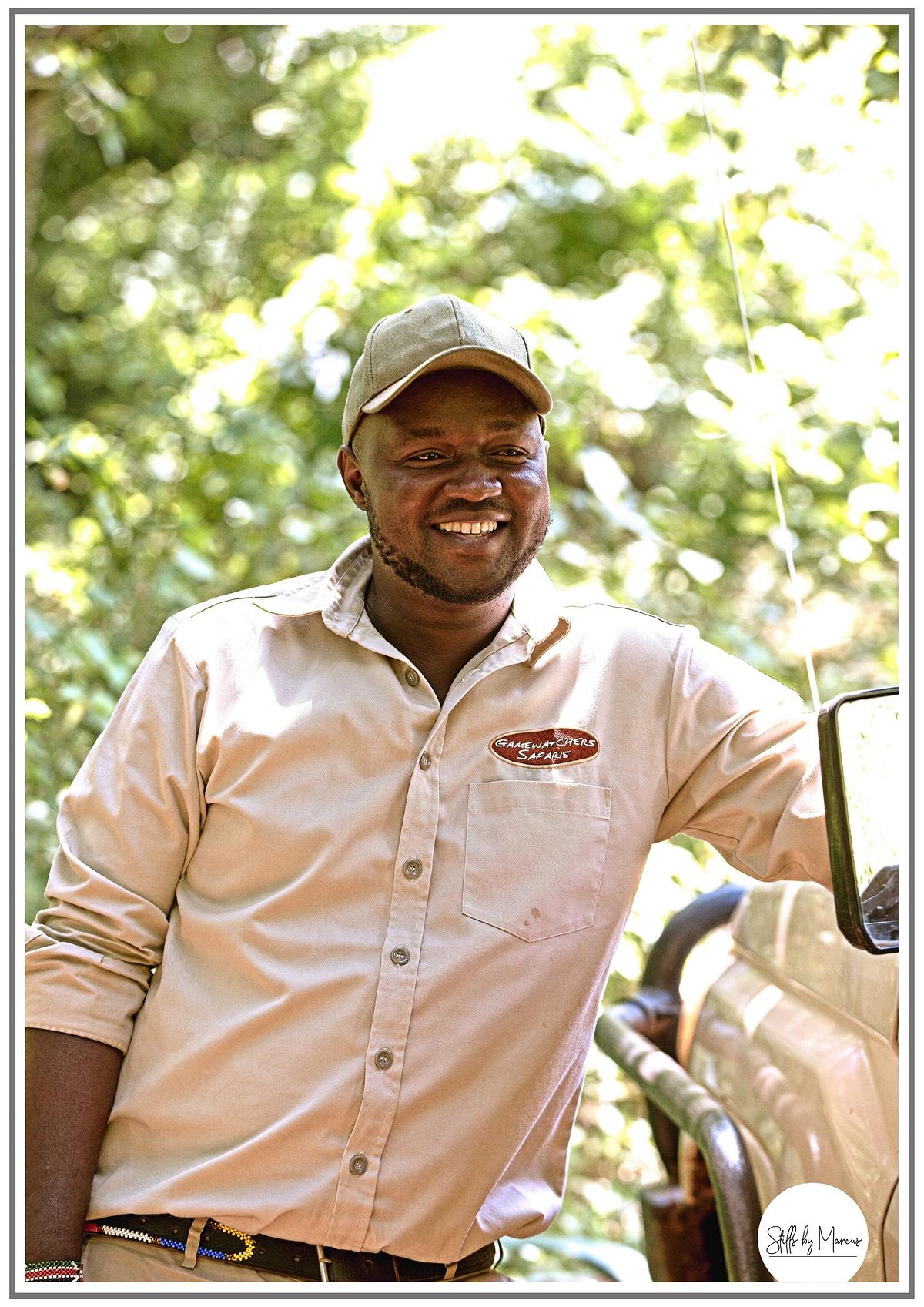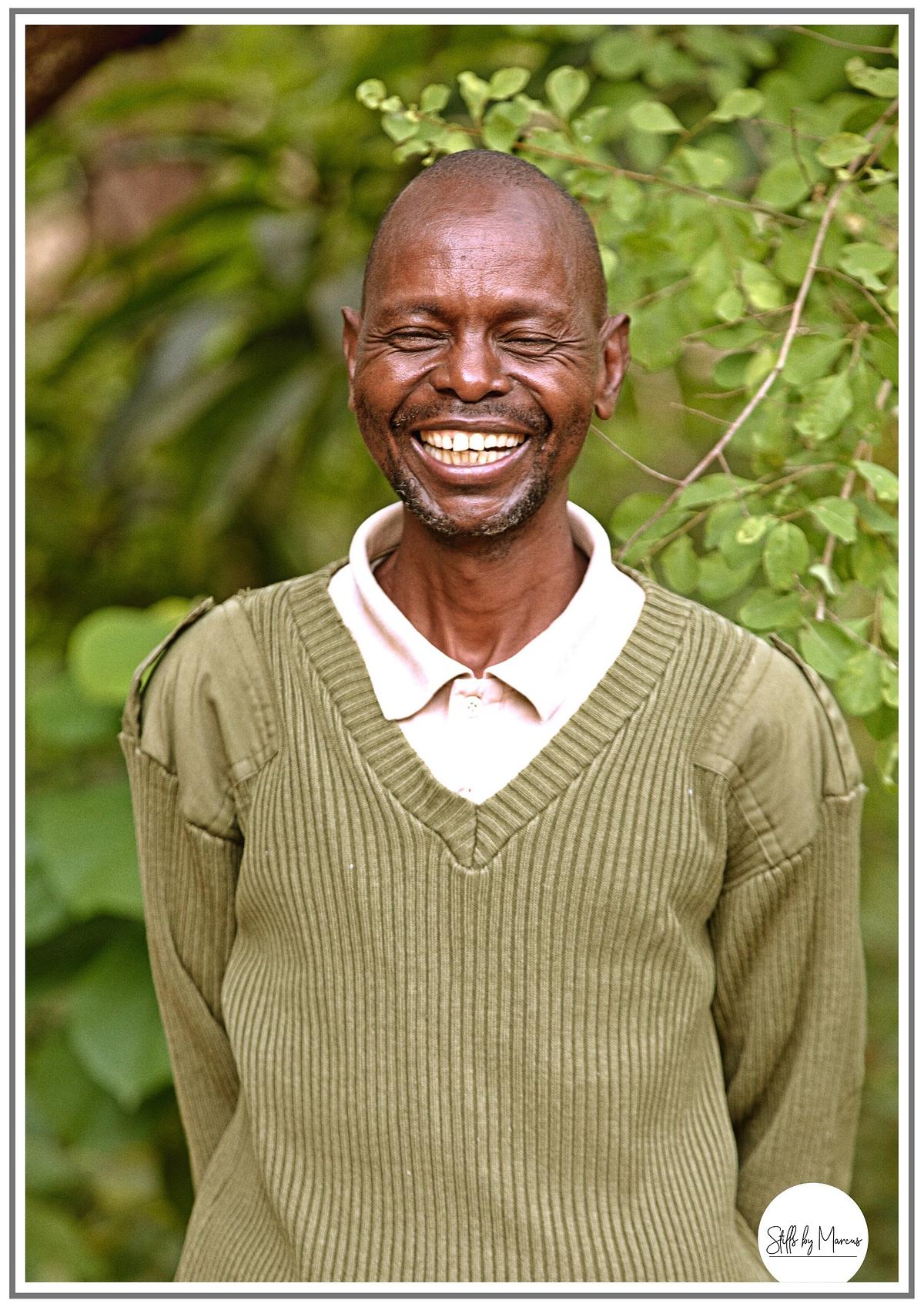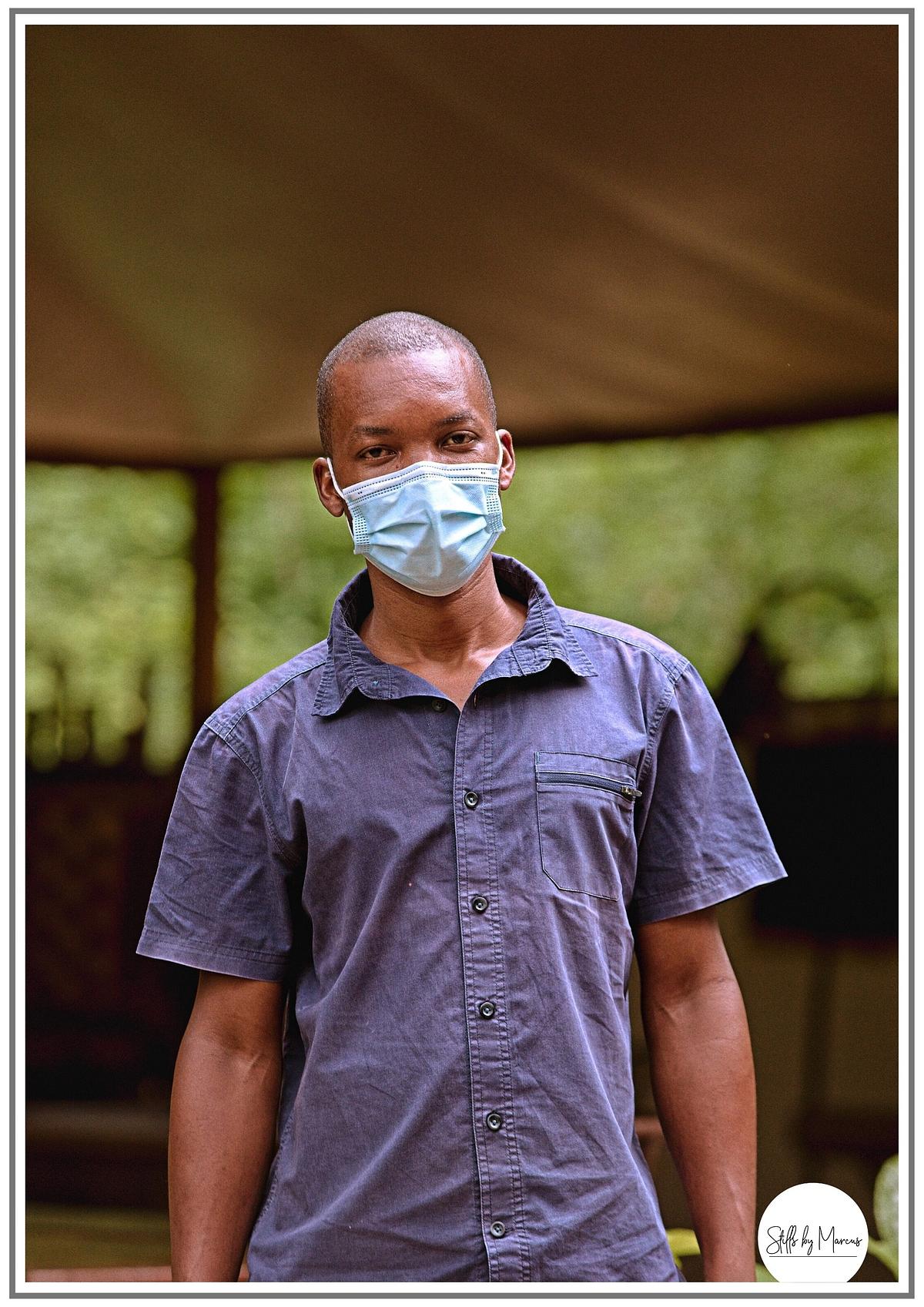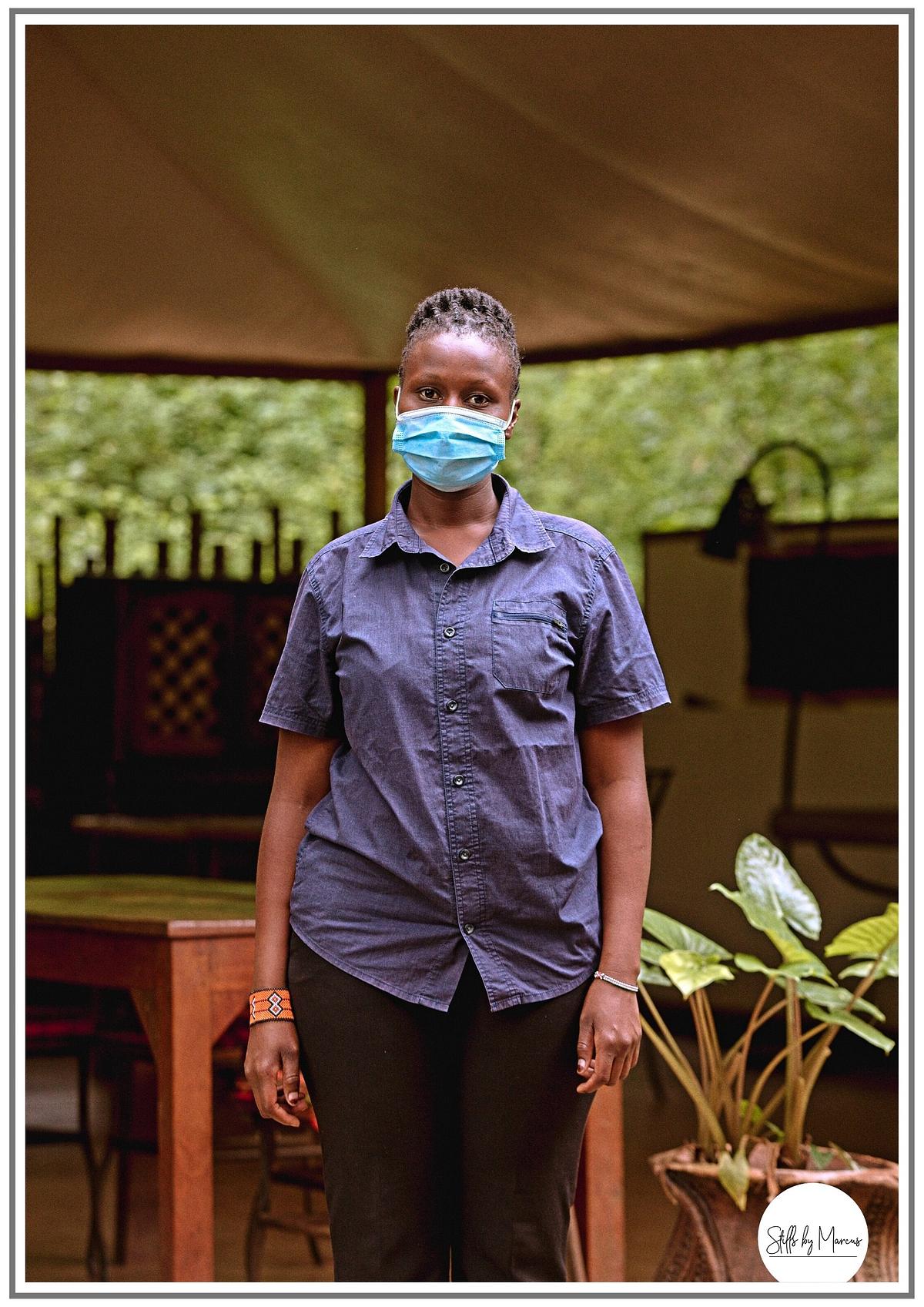 Rhino River Camp - and by extension, Meru National Park - now easily ranks amongst my top 5 destinations. 

---
Oh: Did I forget to mention Moto Moto and his compatriots?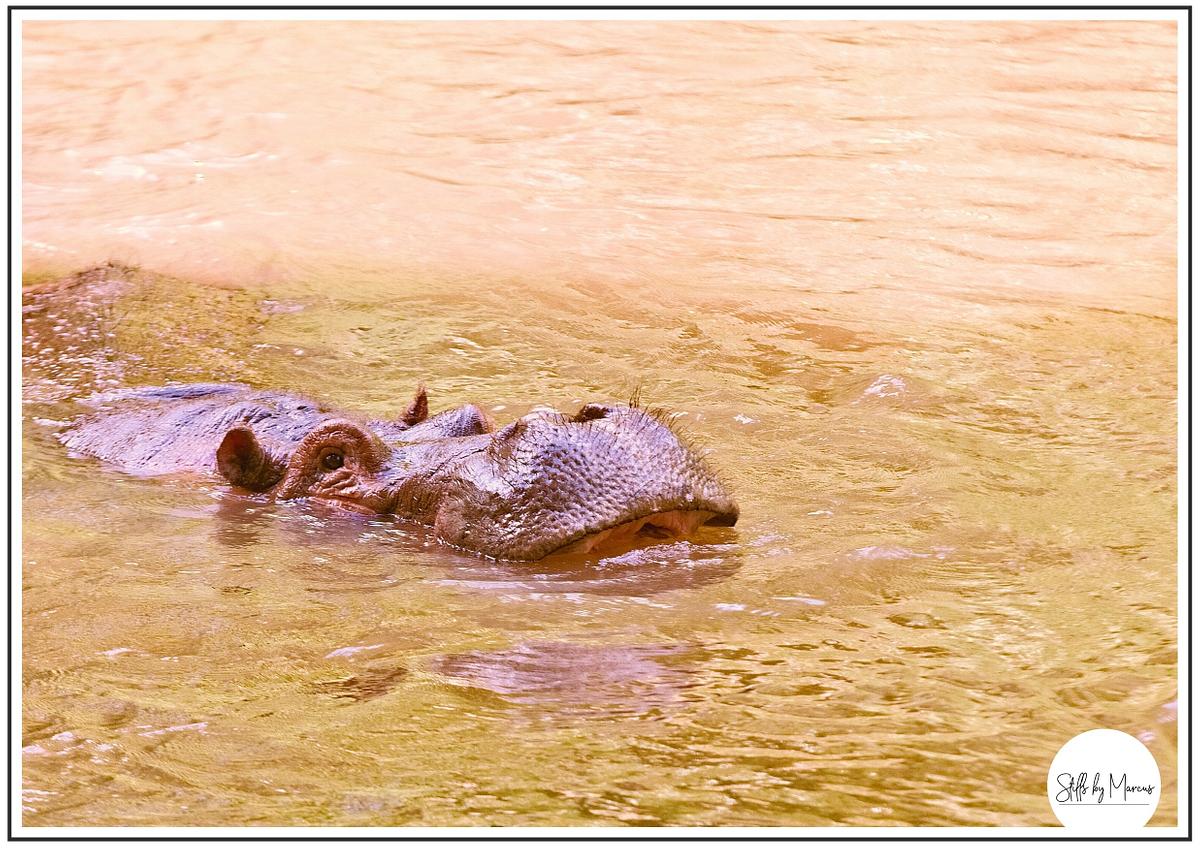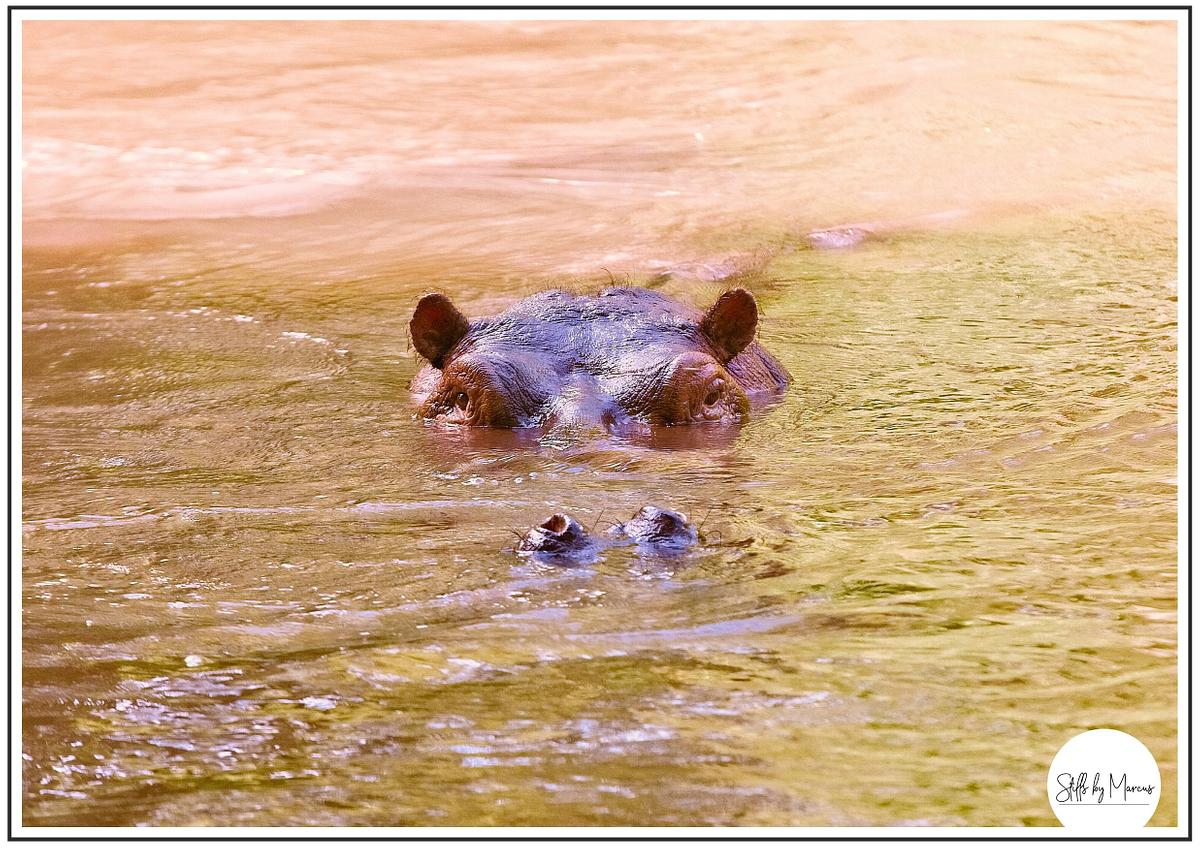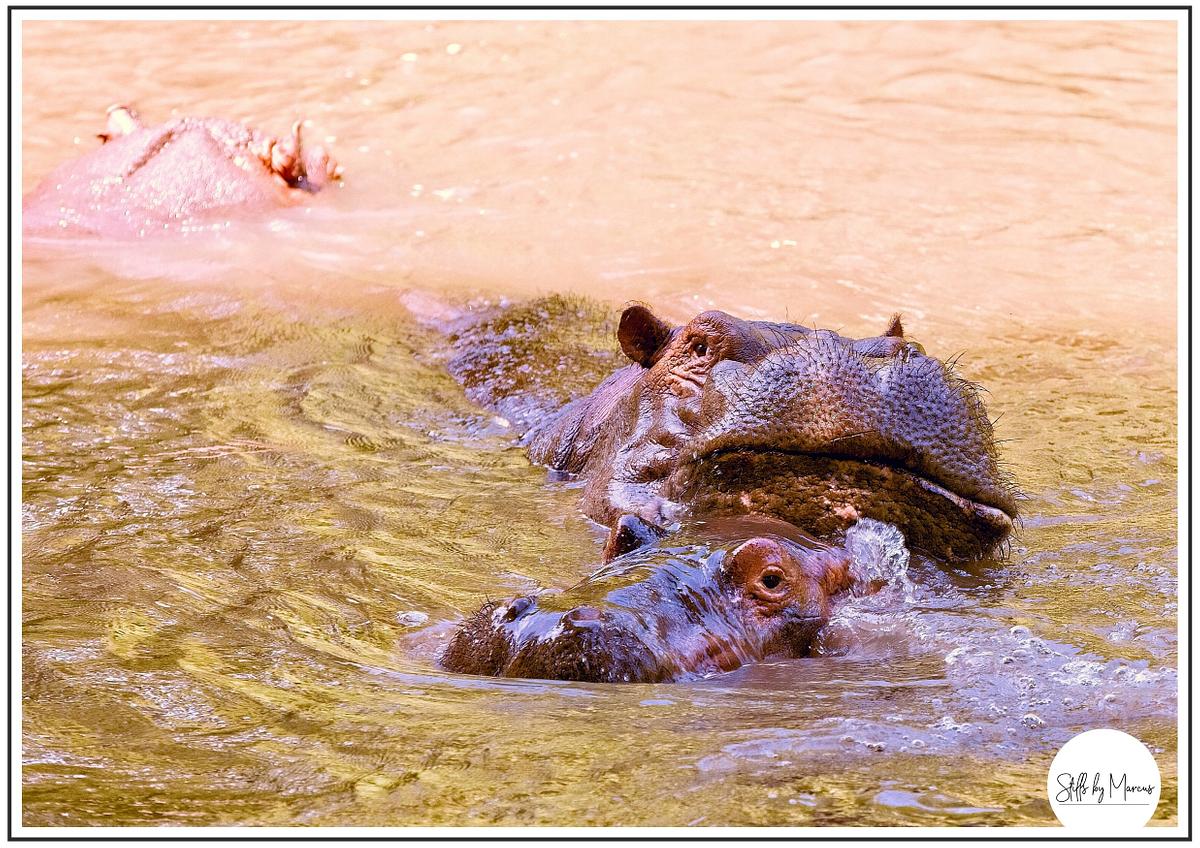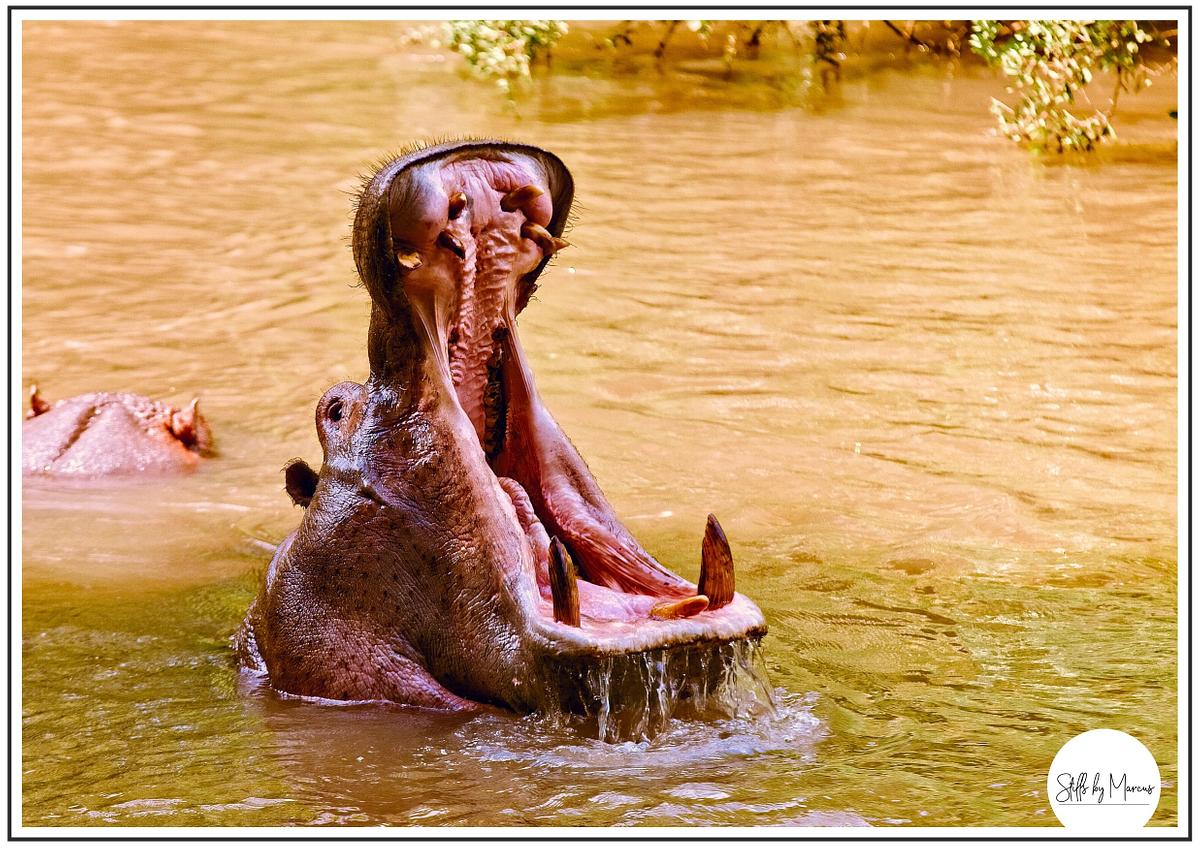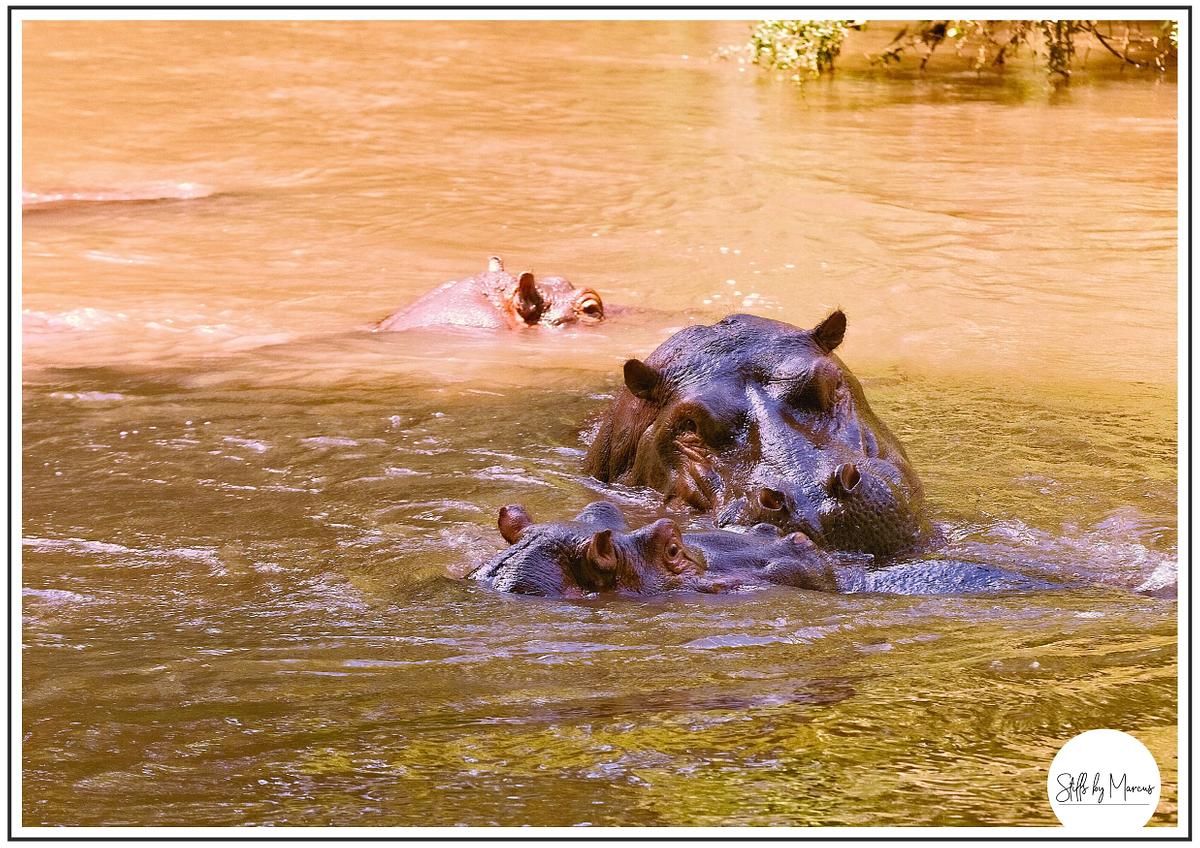 There's a lot more from this trip that I want to share and write about, but for the moment, I've added in a gallery with some stills I captured to satiate appetites - both yours and mine - for the moment.
We'll see each other soon, won't we?